Man dead following apparent chimney fire in Marshall; woman escapes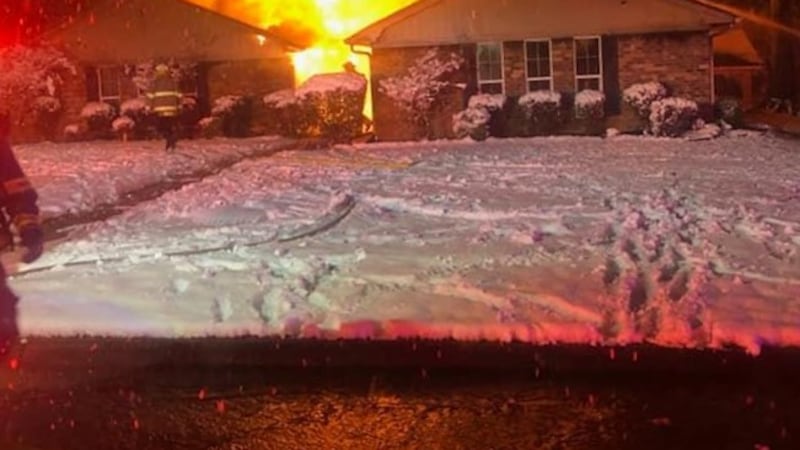 Updated: Jan. 11, 2021 at 8:29 AM CST
MARSHALL, Texas (KSLA) - A man and two family pets are dead following a house fire in Marshall on Monday, Jan. 11.
A source close to the city says the fire on Sherman Drive started around 2 a.m.
James Alexander was awoken by flames at his neighbors' home across the street.
"I was in my bedroom there and I heard a few popping noises and I got to window and looked out the blinds and my whole backyard was yellow and orange," he described.
He watched as Edith Morton saw her home in Marshall engulfed in flames.
"'I want to get my husband out,'" Alexander said.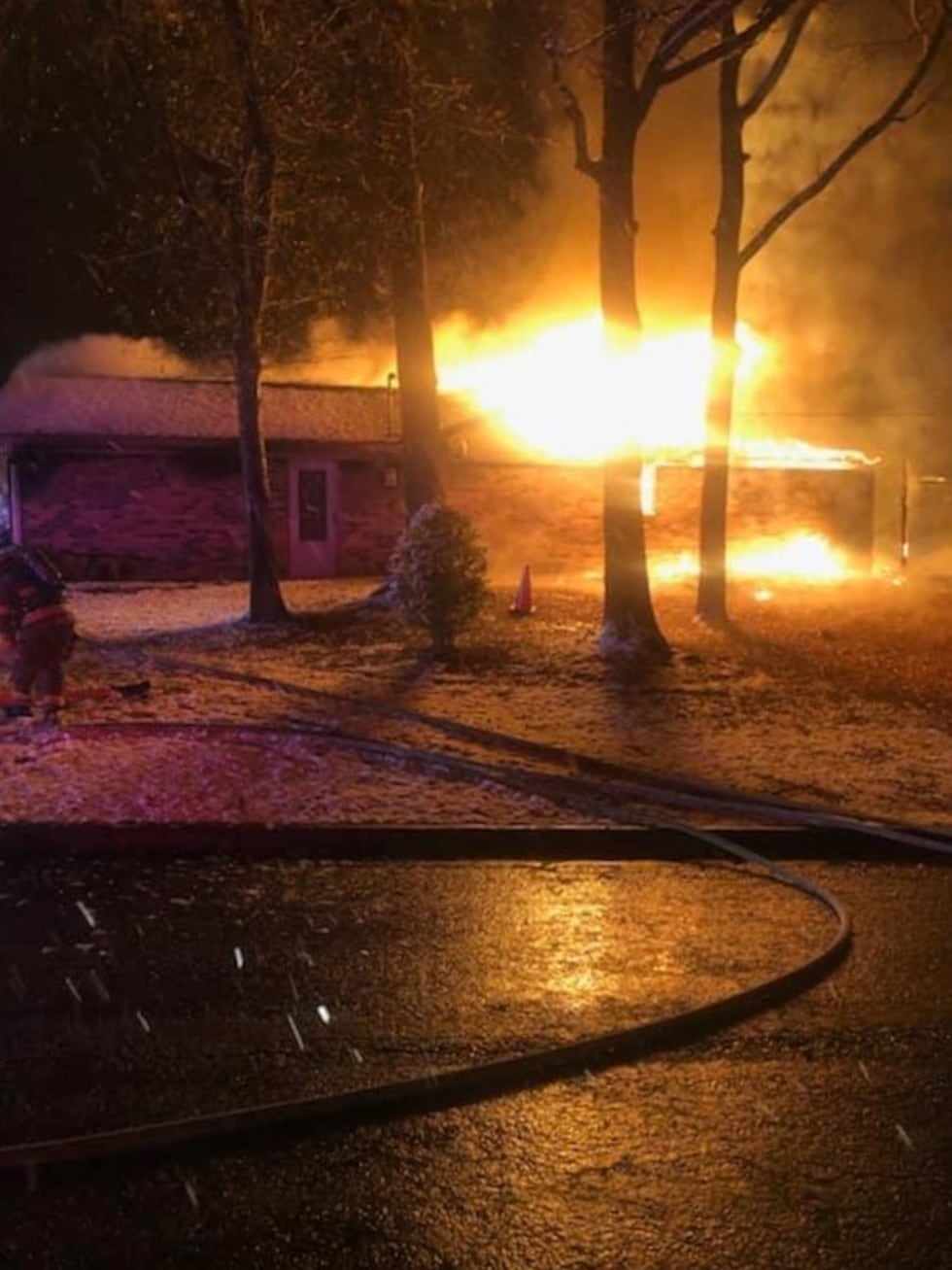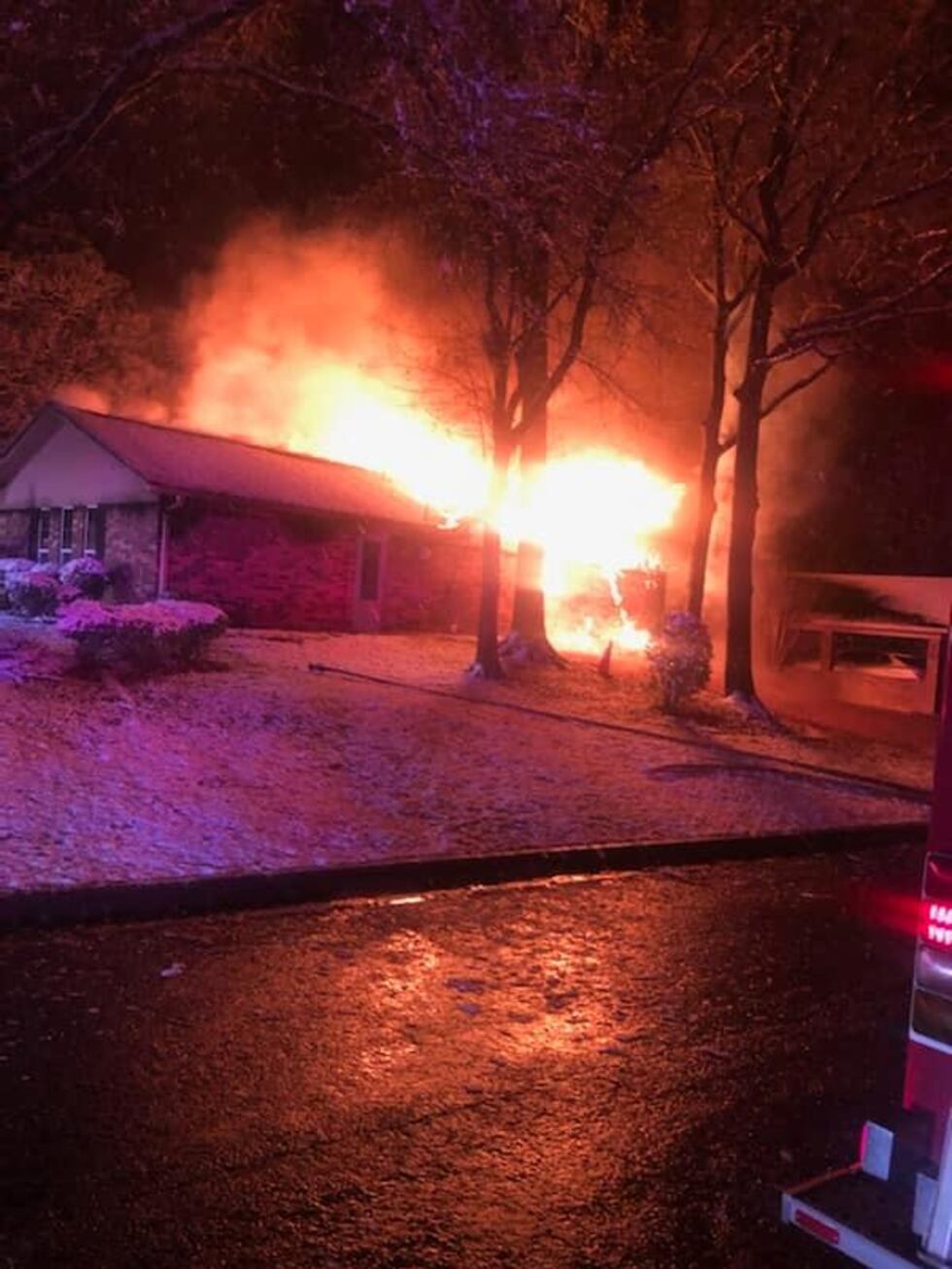 "I walked over to the back of the ambulance where she was standing wrapped up in a little blanket or something. She had about four dogs and that's the one that survived," he said.
The Marshall Fire Department chief says Morton's husband did not survive the fire. Alexander says this is heartbreaking.
"He was a really swell guy. Me and him use to talk a lot and with this COVID stuff going on, we used to stand across the street from another and talk," he said.
Preliminary reports suggest a fire in the home's fireplace spread to the roof.
Marshall Fire Chief Reggie Cooper says it took about 14 firefighters to contain the fire.
"We actually believe the fire started there, in that area is a fireplace, but however, we did have some power loss throughout the night and many people may not know when the power comes back on it's possibility of a power surge," Cooper said.
Cooper says with all this cold weather, people who are using their fireplace should do one simple thing.
"We try to recommend and encourage people to have your fireplace inspected prior to using it. We want to make sure it's clean," he said.
The American Red Cross was contacted to assist Morton.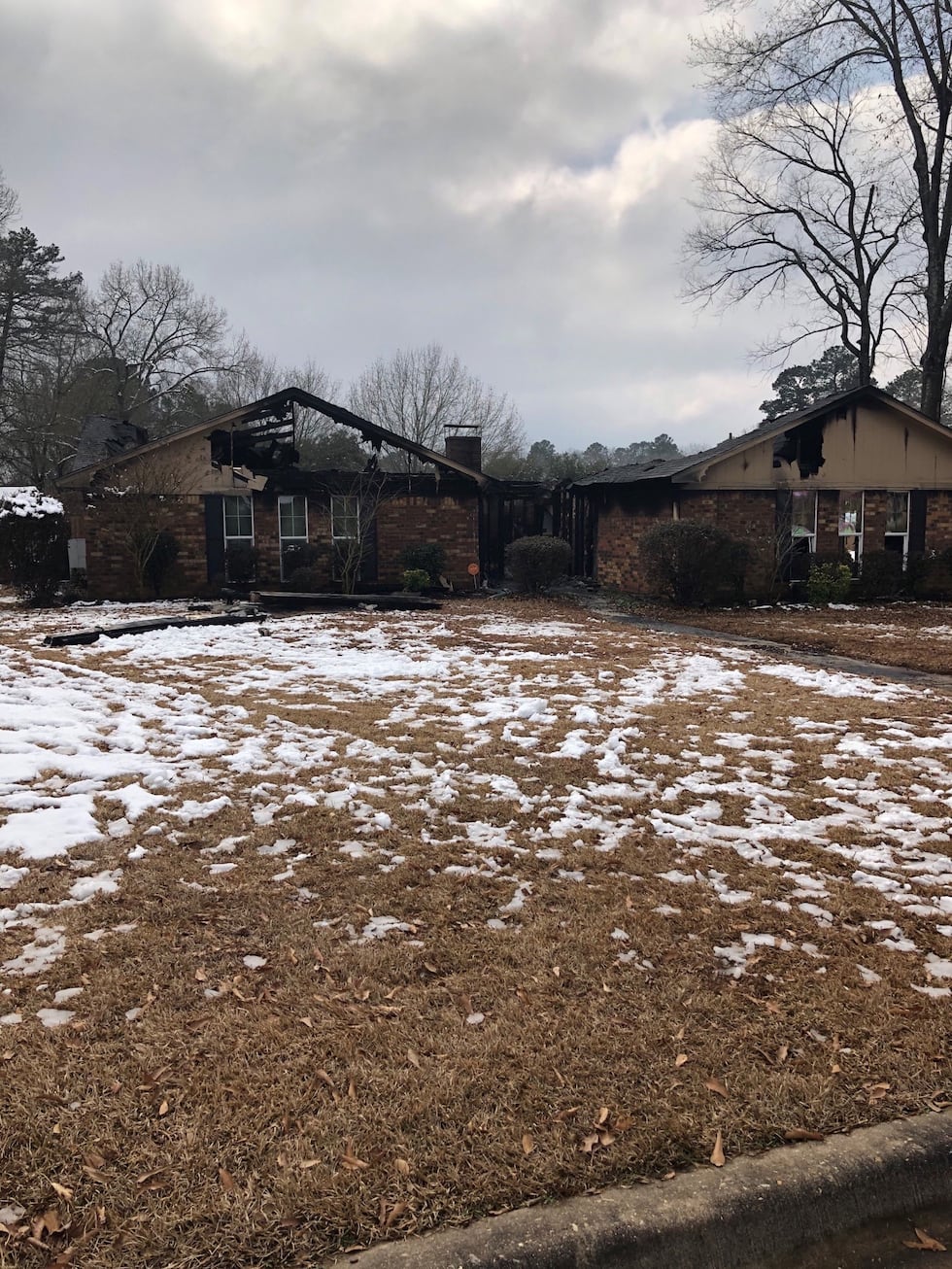 Alexander says every time he looks across the street, he won't forget the Mortons.
"I'll miss you. You know, he gets out and cuts his grass. Me and him would wave at each other," he said.
Copyright 2021 KSLA. All rights reserved.