Vaccine clinic links meant for targeted groups causing confusion in East Texas
Links are being shared among the general public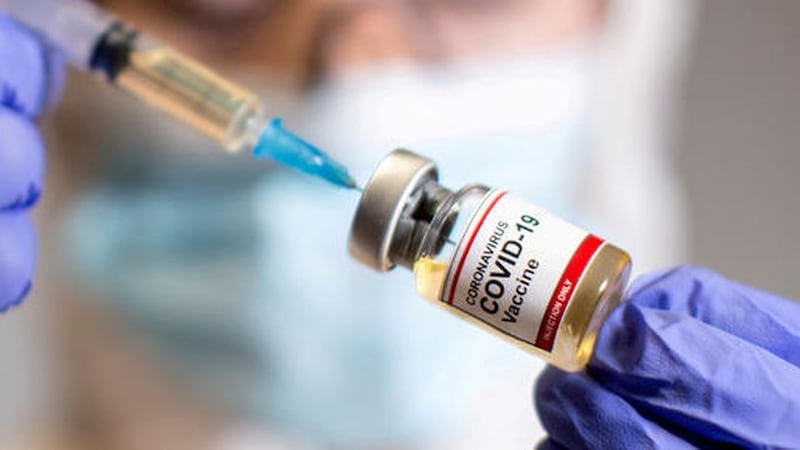 Published: Dec. 31, 2020 at 2:43 PM CST
TYLER, Texas (KLTV) - At least two East Texas vaccine clinic sign-up links are being shared on social media outside of their intended audience.
One of the links is through UT Health East Texas and is not meant for the general public, according to Allison Pollan, Director of Communications for UT Health East Texas.
"It is only for caregivers or high-risk immediate household family members of caregivers," Pollan said. "With the limited vaccine we currently have, our goal is to keep our caregivers on the frontlines fighting this pandemic. They cannot do that if they are ill or they are not able to work because they are caring for a household member who is ill. Only caregivers and their high-risk immediate household family members are being vaccinated at this time and it is by appointment only."
UT Health East Texas is working with the state to obtain more doses of the vaccine and plans on vaccinating other high-risk individuals as soon as possible, according to Pollan.
A similar sign-up link from the Northeast Texas Public Health District is also being shared on social media outside of its intended group.
A NET Health spokesman said the link was created only for persons eligible in Phase 1A to receive the Moderna vaccine at Harvey Hall in Tyler," so that our staff had a large venue to accommodate all first responders, health care workers, and persons who work in cities in Smith County who qualified in Tier 1A to get vaccinated."
NET Health Public Information Officer Terrence Ates said once everyone in those groups received the vaccine, the immunizations department planned on then recruiting persons in Phase 1B to come to Harvey Hall.
"However," he said "This registration link was shared outside the targeted audience. The SignUp Genius is not to be shared, as it is going to close once the current supply has been administered."
Ates said when NET Health staff members arrived to Harvey Hall on Wednesday morning, people were lined up to get the vaccine after discovering the link, even if they were outside of the intended group.
As of 11 a.m. Friday, NET Health had used all available doses and vaccinated 1,000 people. There is no word from the state on when they'll receive more supply, although Ates said the public will be notified once they have additional details on future clinics intended for the public.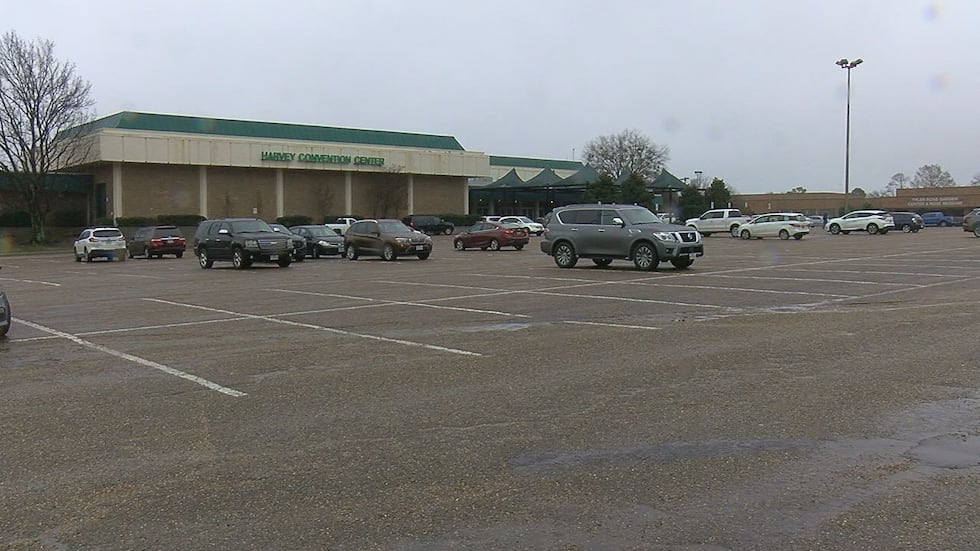 INFORMATION PROVIDED BY THE TEXAS DEPARTMENT OF STATE HEALTH SERVICES:
Who's getting the vaccine now?
If you are a front-line healthcare worker or resident of a long-term care facility, you are eligible now to receive the vaccine, since December 14. This group is considered Phase 1A.
If you are in Phase 1B, you are also eligible to get the COVID-19 vaccine, depending on availability and the vaccine provider. Vaccine supply remains limited, but more vaccine will be delivered to providers each week. Phase 1B recipients include:
People 65 years of age and older

People 16 years of age and older with at least one chronic medical condition that puts them at increased risk for severe illness from the virus that causes COVID-19, such as but not limited to: Cancer Chronic kidney disease COPD (chronic obstructive pulmonary disease) Heart conditions, such as heart failure, coronary artery disease or cardiomyopathies Solid organ transplantation Obesity and severe obesity (body mass index of 30 kg/m2 or higher) Pregnancy Sickle cell disease Type 2 diabetes mellitus
If you are in Phase 1A or 1B, please visit the Texas COVID-19 Vaccine Provider Locations map to see if and where you might be able to get a vaccine today. Remember, your ability to get a vaccine today or this week will depend on vaccine availability at your provider's office, clinic, or facility. Please call ahead to your provider.
East Texas hospitals ask that you please refrain from visiting their facilities for vaccination, as they continue to vaccinate health care workers and others in Phase 1A.
Who's getting the vaccine next and when?
The Expert Vaccine Allocation Panel (EVAP) is considering what criteria could be used for later stages of vaccine distribution. This webpage will be updated when those decisions are completed.
Spring 2021 is the best estimate of when vaccine will be available for the general public, but that may change. It depends on vaccine production and how quickly other vaccines become available.
RELATED STORY: East Texas pharmacies ask for patience as demand increases for COVID-19 vaccine
Copyright 2020 KLTV. All rights reserved.