Man fatally shot by 1 of 2 who stole his marijuana, witness tells investigators
1 arrested, 1 still sought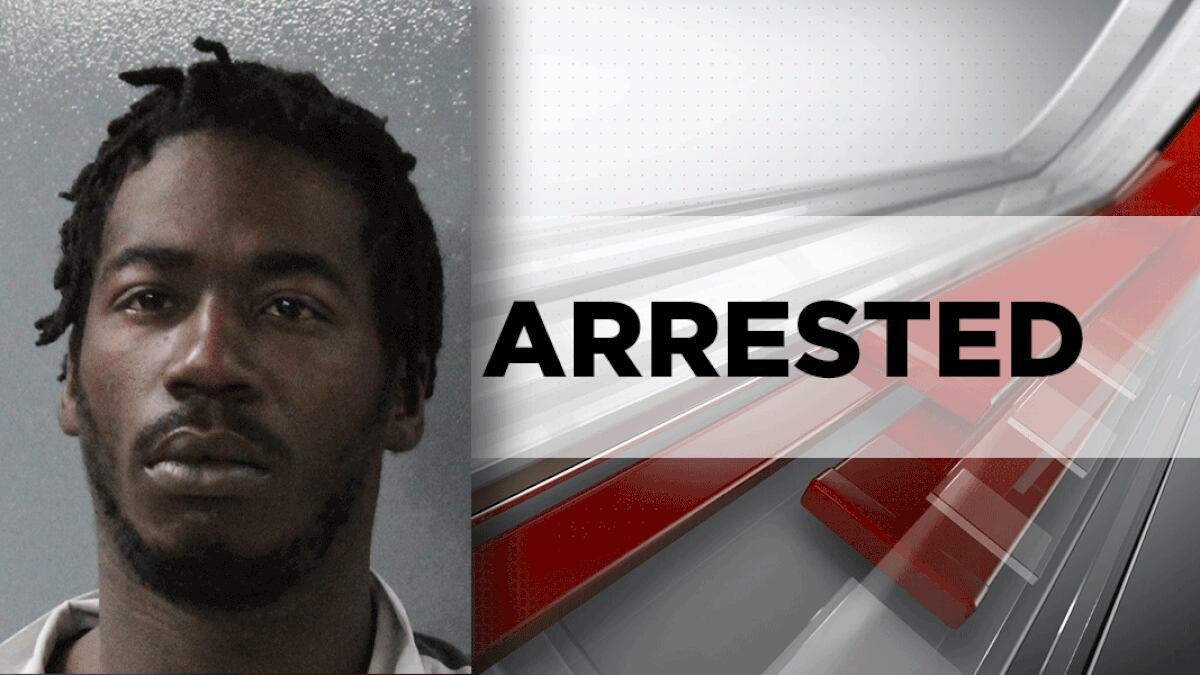 Updated: Dec. 28, 2020 at 10:42 PM CST
BOWIE COUNTY, Texas (KSLA) — An east Texan was fatally shot when he confronted by two men who showed up at his home unannounced and robbed him of his marijuana, a witness has told investigators.
The two men then took cellphones belonging to the victim and the witness and left in a blue, two-door car with a black bumper, the Bowie County, Texas, Sheriff's Office reports.
The homicide at a residence in the 100 block of Forest Circle in Texarkana, Texas, was reported to the Sheriff's Office about 7:46 p.m. Sunday.
The witness was administering first aid to 27-year-old Chase Aaron Porier when the deputies arrived.
An autopsy has been ordered.
Investigators have identified Kristopher Allen Fate Wilson, known as "Flip," as a suspect in the case. Wilson was arrested and booked into the Cass County Jail Monday, Dec. 28. He's charged with capital murder and is awaiting transport to the Bowie County Jail. Investigators are still trying to identify the second person involved.
Authorities urge anyone with any information about the homicide to call Investigator Chris Allison at 903-628-6821 or the Sheriff's Office at 903-98-3149.
Copyright 2020 KSLA. All rights reserved.