Volunteers needed for Saturday bed building event benefiting East Texas foster children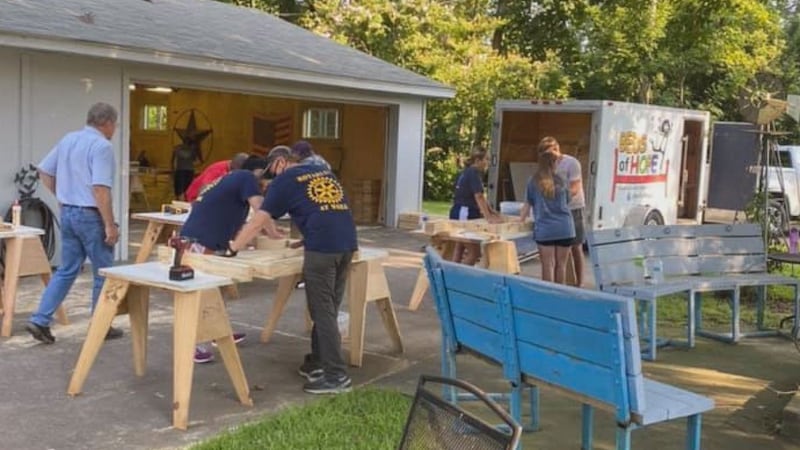 Updated: Oct. 8, 2020 at 2:46 AM CDT
LONGVIEW, Texas (KLTV) - An effort to get East Texas children a major essential item is picking back up amid the pandemic.
Organizers with Beds of Hope in Longview are calling for volunteers for a weekend bed-building event.
"To tell you what the need is like in East Texas, in four and a half years we've given away over 700 beds," said founder of Beds of Hope, Willie Faulkner. "Our storage room is empty right now. We have wood being delivered Thursday to build 50 beds. "
With a single bed frame, an East Texas child could avoid being handed over to CPS. The bed frames are requested by the agency to go to relatives or guardians who can care for children who may be in unsafe living conditions.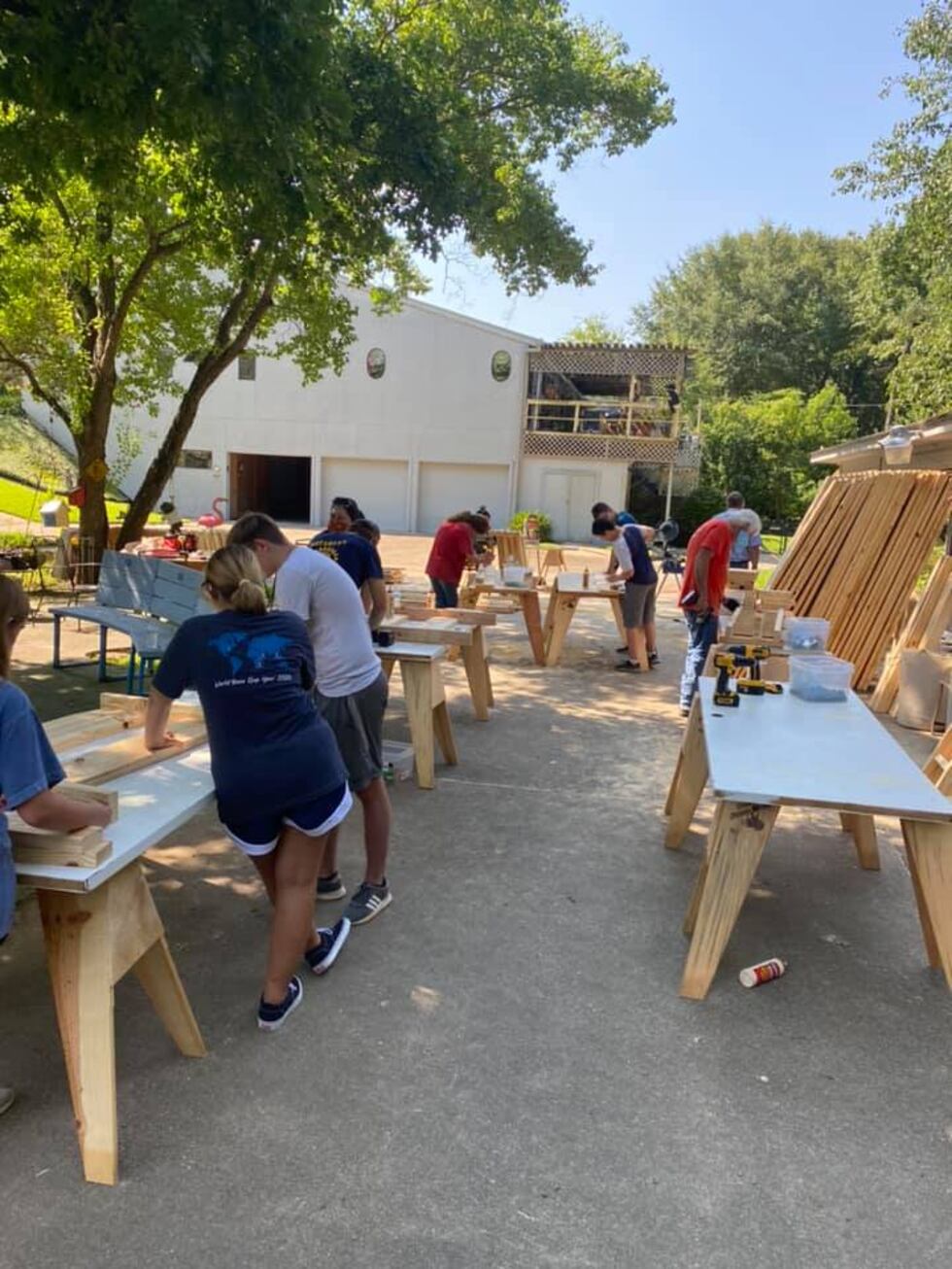 "That's what makes it so cool, is that CPS calls us, we keep beds in storage, and we try to deliver a bed within 24-48 hours," explained Faulkner.
According to Faulkner, volunteers aren't required to bring anything other than some gloves. The build takes place outside, all the of the supplies are ready to assemble upon arrival, and all skill levels are welcome to participate.
"It doesn't matter, you've got two hands and you can grab a piece of wood and hold on to it... you can do this," said Faulkner.
This weekend's event starts at 8:30 a.m. at 2005 Warwick Circle West in Longview. It runs until 1 p.m. A free lunch is being provided by Chick-fil-a in Longview.
For more information about Beds of Hope and how you can get involved in more upcoming events, click here.
Copyright 2020 KLTV. All rights reserved.