Man, woman die in 2-vehicle wreck on FM 2275 in Gregg County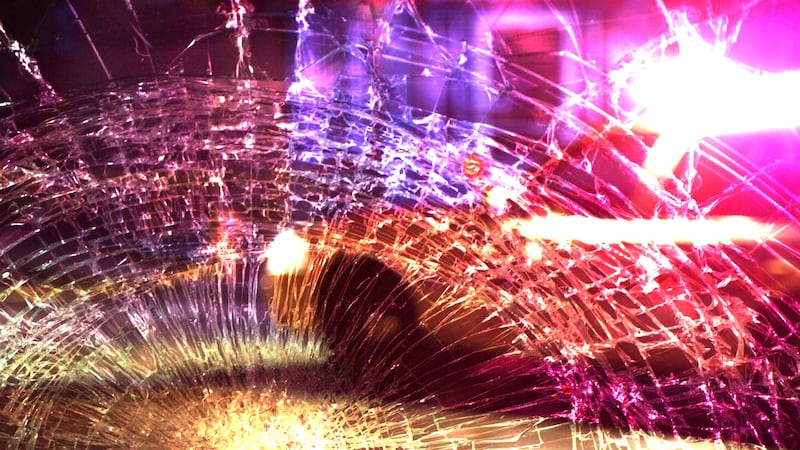 Updated: Aug. 1, 2020 at 11:52 AM CDT
GREGG COUNTY, Texas (KLTV) - A man and a woman died in a two-vehicle wreck that occurred at the intersection of Texas Street and FM 2275 on Friday night after a passenger car pulled out in front of an oncoming pickup.
According to a press release, Texas Department of Public Safety troopers responded to and investigated the crash at 7:56 p.m. Friday. The two-vehicle crash occurred on FM 2275 about one mile east of Gladewater.
The preliminary crash report shows that a 16-year-old juvenile was driving a 2006 Chevrolet pickup west on FM 2275 (George Richey Road), and Adam Benjamin Chadbourne, 35, of Gladewater, was driving a 2007 Toyota Camry north on Texas Street and approaching the FM 2275 intersection. After Chadbourne failed to stop at the intersection, the pickup struck the Camry on its right passenger side, the press release stated.
Justice of the peace Tayna Carlson pronounced Adam Chadbourne and his front-seat passenger, Sara Elizabeth Chadbourne, 35, of Gladewater, dead at the scene of the crash. Their bodies were taken to Croley Funeral Home in Gladewater. Two juvenile passengers, a 12-year-old boy and a 1-year-old girl, were taken to CHRISTUS Good Shepherd Medical Center in Longview, and the press release stated they were listed in stable condition.
The driver of the pickup and two juvenile passengers were treated at CHRISTUS Good Shepherd in Longview and released.
Copyright 2020 KLTV. All rights reserved.