Efforts to reopen longterm care visitation too late for some in Nacogdoches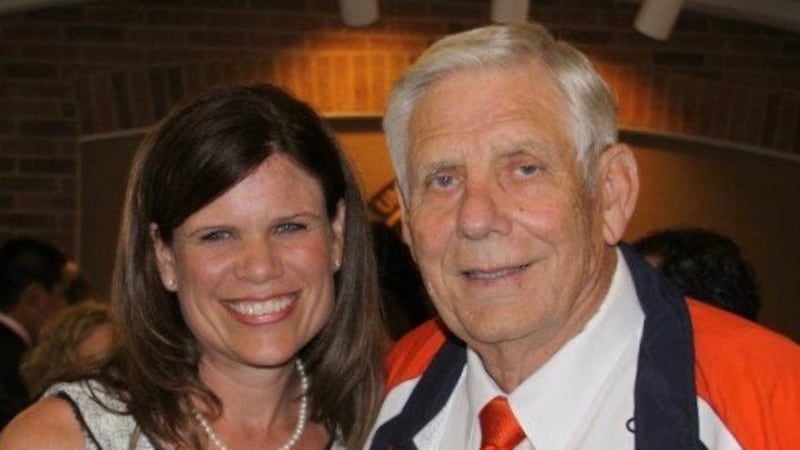 Updated: Jul. 21, 2020 at 6:52 PM CDT
NACOGDOCHES, Texas (KTRE) - The president and CEO of the Texas Health Care Association says the industry is striving to get back on track with open visitation between long term care facility residents and families. The effort comes too late for some.
Nacogdoches resident Betty Ann Taylor says her mother entered a long-term care facility for rehabilitation after a fall. Betty Ann's mother never came out alive. She died from COVID-19, alone.
Taylor's grief and anger over how she lost her mother to COVID-19 is too painful for her to talk about publicly, but like so many families the separation was heartbreaking and painful.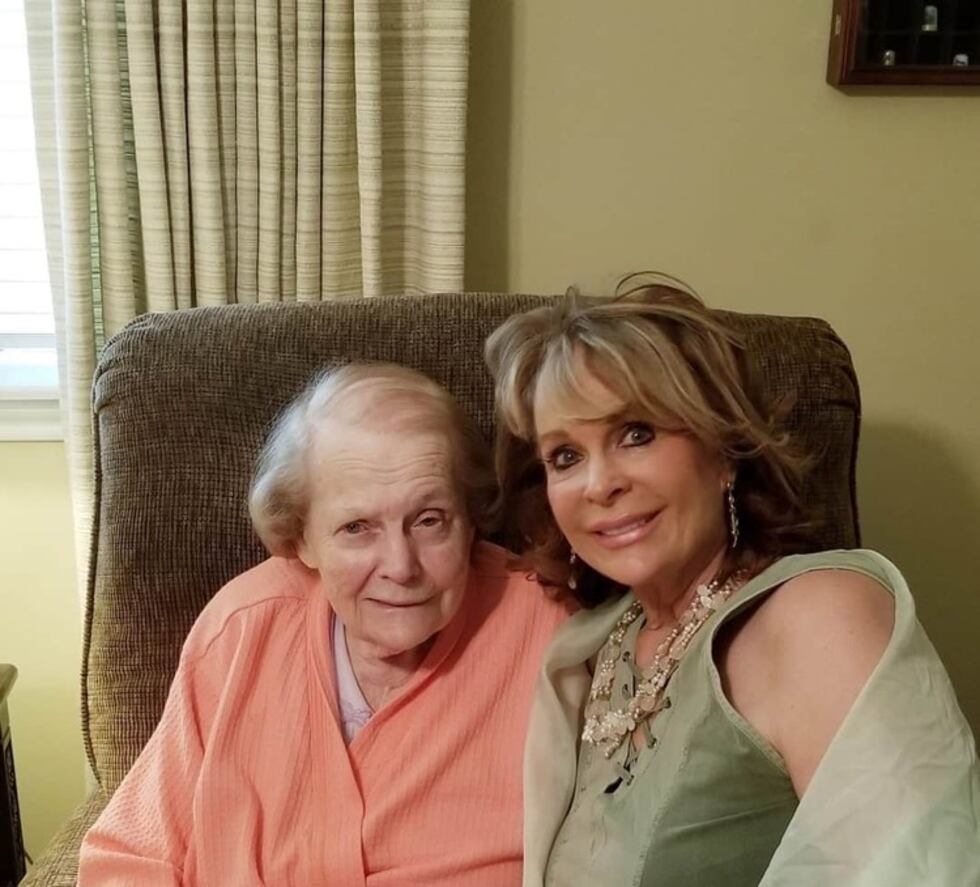 Kevin Warren, President-CEO of the Texas Health Care Association, is trying to find a solution.
"Our focus literally over the past couple of months has been on the issue of visitation."
Warren spoke Tuesday before Nacogdoches Chamber stakeholders. He said visitation between long-term care residents and families must get back on track.
"We've got to figure out a way to insure not only the health and safety of the residents and the staff in the buildings, but at the same time we got to find a way to connect those families with the residents and allow them to see each other in person. It's more than just FaceTime. It's more than just a phone call."
Plans were in the process to offer visitation at COVID-19 free facilities and then progressing to those with cases. Then another COVID-19 spike occurred.
"That has, if you will, pushed pause on the visitation process," said Warren.
Too late for Taylor and the mother she cared for most each and everyday. Too late for Representative Travis Clardy, whose father-in-law recently passed-away during long-term care.
Clardy offered this suggestion in-behalf of his wife, Judy.
"If there was a way for families to designate even just one person of the family, so not an open visitation. And it could be a caregiver. It doesn't have to be a family member," said Clardy.
The opportunity is challenged by the silent transmission of COVID-19. Added safeguards are in place, but they will never be 100% effective.
Betty Ann Taylor writes 'My mother didn't need to die of COVID-19'.
Copyright 2020 KTRE. All rights reserved.