Hair-raising new exhibit at Discovery Science Place examines the art, science of arachnids
Updated: Jul. 14, 2020 at 4:49 PM CDT
TYLER, Texas (KLTV) - Nothing can make the hair stand up on the back of your neck like arachnids.
Despite their creepy, crawly reputation, arachnids are fascinating, diverse, and essential to the planet's ecosystems. That's why Discovery Science Place has unveiled a new exhibit focusing on arachnids and their various roles in our lives.
The exhibit, which opened Saturday, July 11, features the largest display of live arachnids in North America -- around 100 live arachnids. Some of the species on display include the Tiger tarantula, the Mexican Red Knee tarantula, and tailless whip scorpions.
"This is one of the goliath bird spiders, and it shed it's skin just a day or two after it got here," said Chris Rasure, referencing one of the massive arachnids now on display at DSP.
"Some of the spiders that we have are as big as your hand. Some of them eat creatures as large as birds, lizards, and things of that nature. Luckily that's not what we have to feed them. We are feeding them all crickets."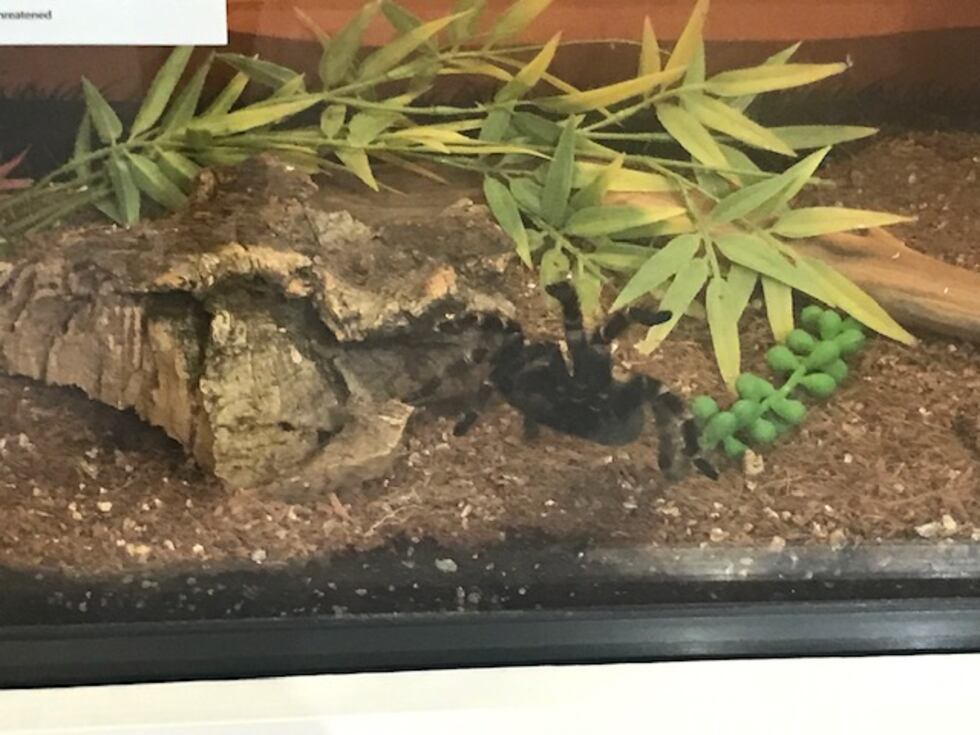 There will be hands-on activities including robot building, science experiments, and creating spider art. There will also be exhibitions of arachnids in modern-day medicine, film, and music. There will also be stories from arachnids in folklore.
The exhibit will also feature a galley of spiders by photographer Julian Kamzol.
"What I love about this exhibit is that it has an art component. It has a cultural component, a science component. You learn everything about arachnids in science, movies, and conservation," Rasure said.
Tickets for the exhibit will be $3 for members and $5 for non-members. Visitors do not have a purchase admission to the main museum.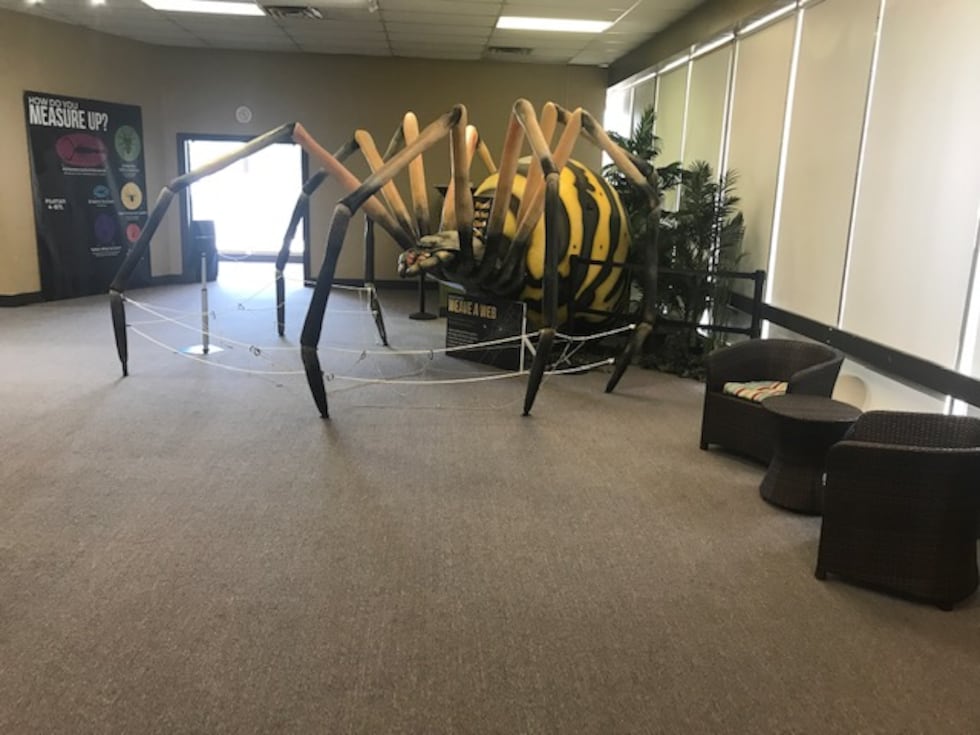 "If you don't want to see a spider up close, you don't have to see a spider up close," Rasure laughed. "There are three large cubes of all the specimens inside and of course there all enclosed in their little habitat. You get as close as you want to."
The exhibit runs July 11 through Nov. 15. This exhibit will follow the same hours as the main museum, and all DSP COVID-19 health protocols are in effect.
Copyright 2020 KLTV. All rights reserved.