Mount Pleasant board approves plan to allow employees to carry guns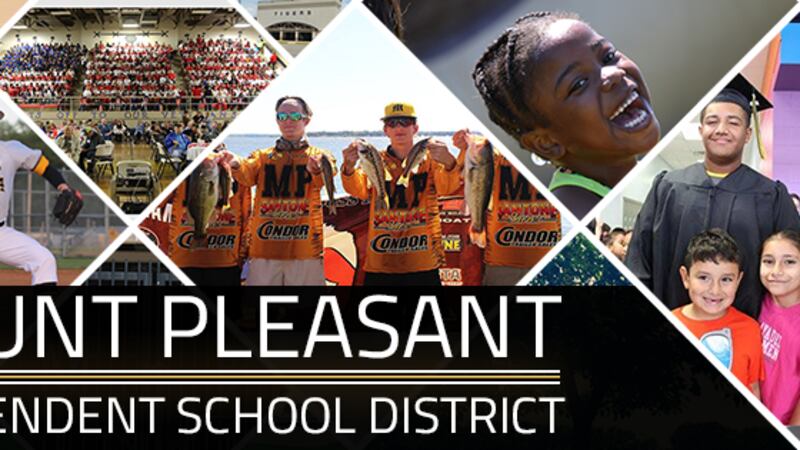 Updated: Jun. 23, 2020 at 11:59 AM CDT
MOUNT PLEASANT, Texas (KLTV) - The Mount Pleasant ISD board has approved a plan to allow some employees to wear concealed handguns.
A spokeswoman for the school said the board approved using the Guardian Plan, which is a state-approved plan which solely provides hand-picked armed employees the ability to defend themselves in the event of an active shooter.
Some schools opt for the Marshal Plan, which gives employees armed law enforcement capabilities.
The plan will go into effect for the 2020-2021 year.
Previous story: Mount Pleasant ISD considering allowing employees to carry guns
Copyright 2020 KLTV. All rights reserved.