Medical experts rank 36 activities by COVID-19 risk level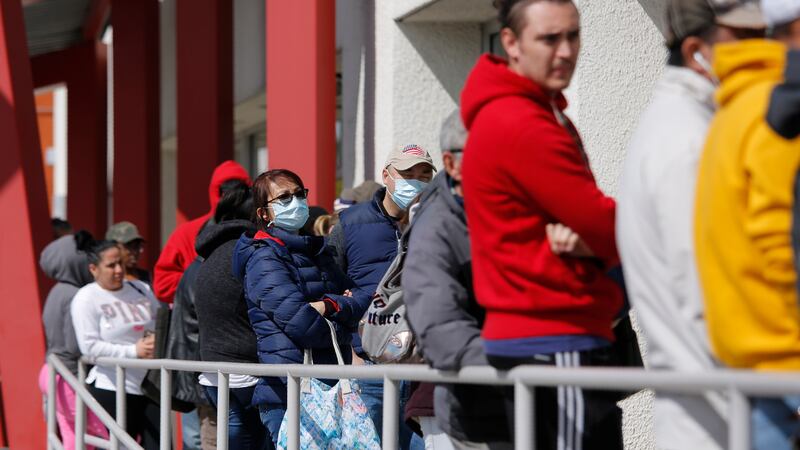 Updated: Jun. 11, 2020 at 10:46 AM CDT
(KLTV) - As state leaders across the country ease restrictions related to the COVID-19 pandemic, Americans are returning to some sense of normalcy while observing CDC guidelines in practice by most cities.
MLive, a media company in Michigan, spoke with four state public health experts about the risk that various popular or everyday activities have on the transmission of COVID-19.
According to the article, the doctors pointed to five factors when considering how risky a given activity might be: Whether it's inside or outside; proximity to others; exposure time; the likelihood of compliance; and personal risk level.
Activities that prevent social distancing – like playing basketball or packing in at a music concert – are also riskier. The experts also point to exposure time as a factor. Walking by a person on a trail is less likely to spread the virus, compared to sitting in an enclosed space with somebody for hours.
The list, below, assigns a score for activities from 1 to 10, with a 10 being the riskiest and a 1 being the least risky. The score is an average of scores given by the health experts, rounded to the nearest whole number.
Risk level: 9
Bars

Large music concerts

Sports stadiums

Gyms
Risk level: 8
Amusement parks

Churches

Buffets
Risk level: 7
Basketball

Public pools

Schools
Risk level: 6
Casinos

Restaurants, indoor seating

Playgrounds

Hair salons, barbershops

Pontoon boat rides

Movie theaters
Risk level: 5
Dinner parties at a house

Airplanes

Backyard barbecues

Malls

Beaches

Bowling
Risk level: 4
Dentist's offices

Walking in a busy downtown

Offices

Doctor's office waiting rooms

Eating outside at a restaurant
Risk level: 3
Getting groceries

Camping

Hotels

Golfing

Libraries and museums
Risk level: 2
Going for a walk, run, or bike ride with others

Getting fuel
Risk level: 1
Getting takeout from a restaurant

Playing tennis
Governor Greg Abbott recently announced the third phase of the State of Texas' plan to safely open the economy while containing the spread of COVID-19. The next phase of Phase III will begin Friday, June 12.
RELATED: Gov. Abbott announces third phase of plan to reopen Texas
"From hair salons to gyms, experts rank 36 activities by coronavirus risk level" was first published at https://www.mlive.com/public-interest/2020/06/from-hair-salons-to-gyms-experts-rank-36-activities-by-coronavirus-risk-level.html by MLive.