East Texas Freedom Coalition holds protest at Tyler City Hall
Updated: May. 3, 2020 at 2:38 PM CDT
TYLER, Texas (KLTV) - This afternoon an Open Texas movement led by the East Texas Freedom Coalition rallied at Tyler City Hall to express their views on Gov. Greg Abbott's reopening procedures. This protest comes at a crucial time for East Texas residents and local businesses owners.
"We're out here to bring awareness and to make sure that in a safe manner, there isn't any future overreach," co-founder of the East Texas Freedom Coalition, Natalia Gibson said.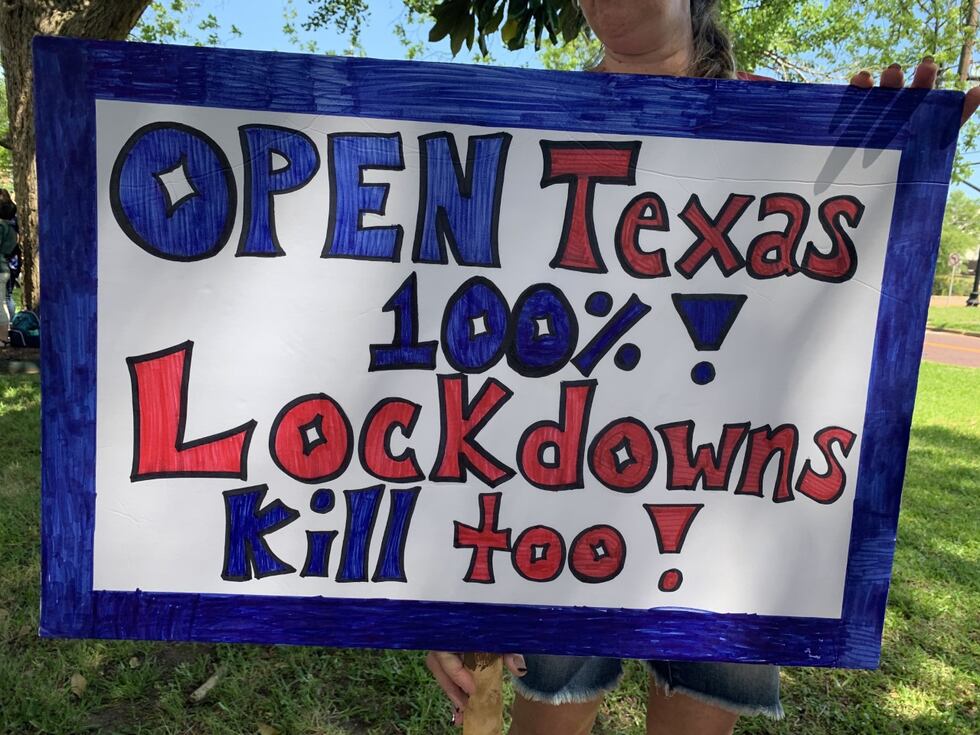 She believes that individuals should make the decision regarding going out for themselves.
"We see many people that are telling us what to do that have fresh haircuts and done nails, and we don't think that the hypocrisy should stand. We should be able to make the choices, we're grown adults, so I think that, that should be the standard," she said.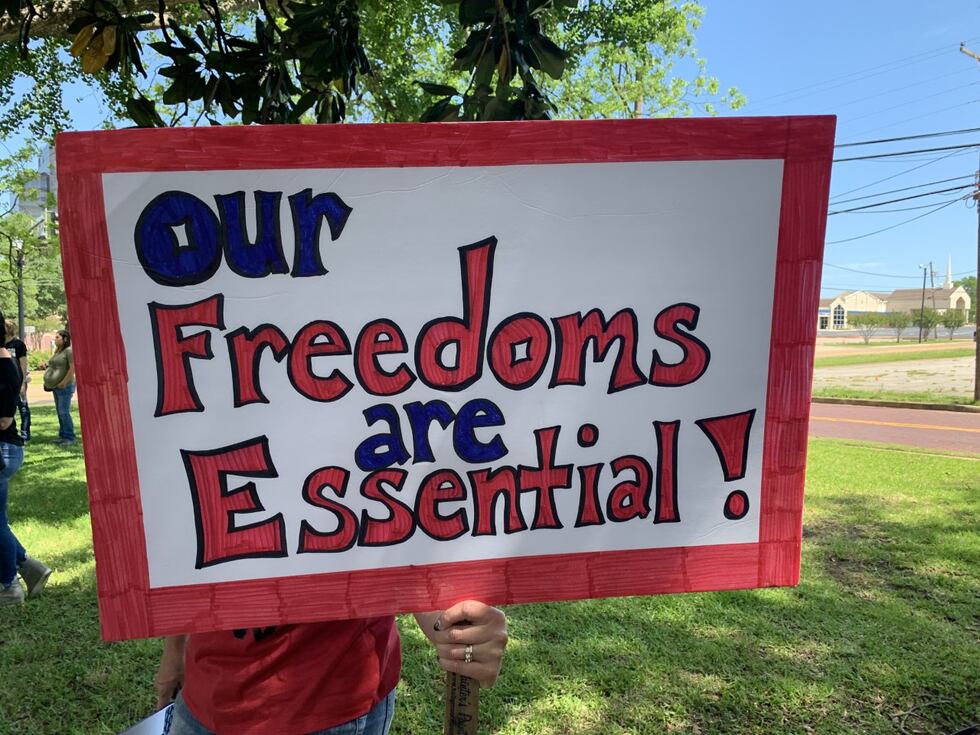 Lt. Col. Allen West (Ret.), former member of the U.S. Congress, says Texas should reopen.
"What I found very ironic, and somewhat disturbing, is that we have elected officials who all of a sudden instantaneously shut down business but for whatever reason they feel like they have to incrementally allow people to have their lives back and their businesses back," he said.
Matt Bares, owner of Bares Taekwondo Fitness, says even though his classes went online because of the shutdown, he doesn't see it working out in the long run.
"We've received no assistance from the government, local, federal, state, anything. Not a penny yet, may not. We really only have one option, if we don't go back to work, if no one is going to pay us, it's our main source of income," he said.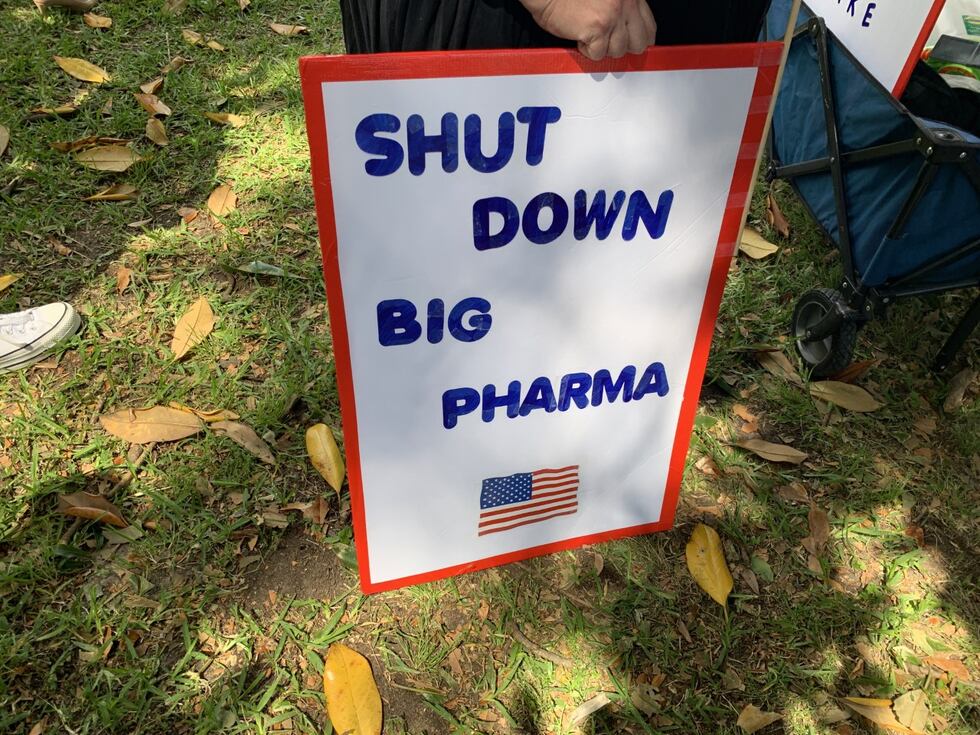 Bares says it's too little to late for his business after a month of being forced to close down.
Sandra Whitten, Republican Congressional candidate for Texas District 28, says even though the state has re-opened some businesses, it's not enough.
"We're still suffocating these businesses. They don't want to rely on government assistance, they don't want to rely on handouts, they want to be able to open back up and live their dream and proceed with their lifestyles the way they were," she said.
The rally began at city hall and ended in downtown Tyler outside of the Smith County Courthouse.
Christin Bentley, organizer and co-founder of the East Texas Freedom Coalition, said this is a critical time in our country, our state, and our region to stand up for freedom.
"What we are doing today is so important, and it's courageous. You are all exercising your right to peacefully assemble and share your voice," Bentley said. "You are teaching young Texans, and there are a lot of young Texans here, to stand up to the government, and I am grateful," she said.
Copyright 2020 KLTV. All rights reserved.