Movie theaters are among the businesses set to reopen Friday
Updated: Apr. 28, 2020 at 11:18 PM CDT
TYLER, Texas (KLTV) - As outlined in Gov. Greg Abbott's executive order GA-18, movie theaters may operate up to 25% of the total listed occupancy for any individual theater for any screening.
Movie theaters may adopt additional protocols consistent with their specific needs and circumstances to help protect the health and safety of all employees and customers.
There are safeguards in place at Time Square Grand Slam in Tyler where they have a bowling alley and movie theater.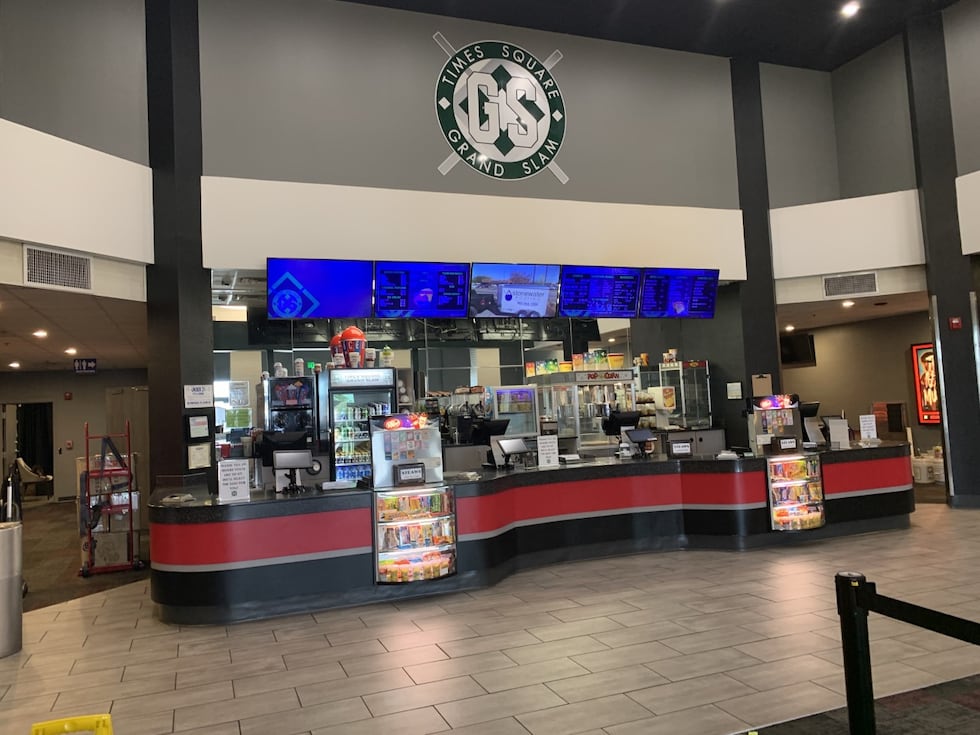 A 66-page booklet outlines steps and procedures to help re-engage the Texas economy issued by Abbott to get Texans back to work while adhering to safe standards. The owner of Times Square Grand Slam in Tyler, Howard Charba, explains what the new-norm looks like.
"The movie theater and the bowling alley were opening both up on a very limited basis…we have put all kinds of sanitizing procedures in place, additional times between movies, spacing between seats, spacing between bowling lanes," he said.
The theaters must operate up to 25% of their total listed occupancy for any individual theater and ensure proper spacing between patrons.
"We have five theaters that we've set up and we're sectioning off areas that they can sit in and once we sell one seat in that section, the rest of those seats get put on hold so that nobody else can sit next to other people," Charba said.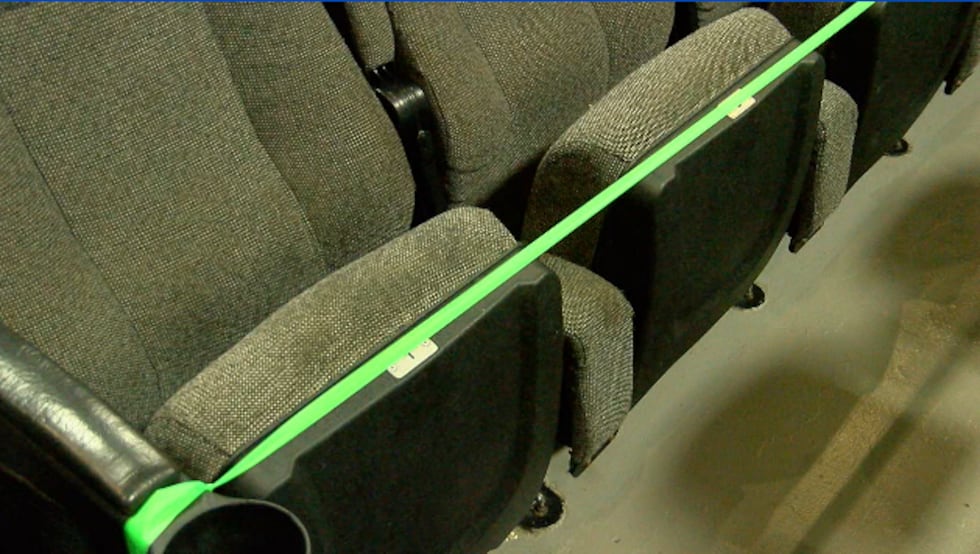 Here are some of the requirements, the state needs at least two empty seats between parties, except those of the same household.
Every other row needs to remain empty, seats must be disinfected between screenings, and two individuals who are attending together can sit adjacent to each other as long as there's two empty seats on either side.
"We're going to have employees in place that are going to be assisting people, we're not going to leave it up to them to guess. We're going to have people watching making sure we're doing the right procedures," he said.
Time square and grand slam plans to show movies from just before the theater was shutdown. The owner is also considering movies from smaller production companies and distributors. He estimates Hollywood will begin releasing new major movies in mid-July.
For more information on where to find Abbott's report to OPEN TEXAS, click here.
Copyright 2020 KLTV. All rights reserved.