Majority of Shelby County COVID-19 cases may be traced back to Tyson Foods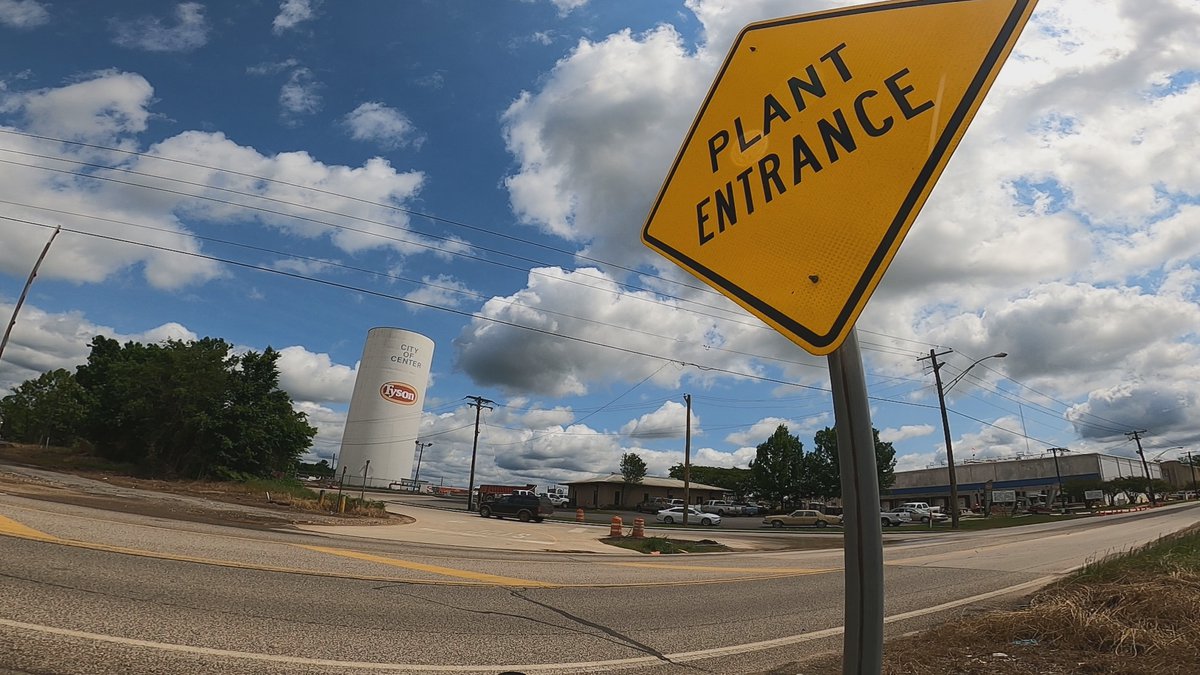 Updated: Apr. 24, 2020 at 11:47 PM CDT
SHELBY COUNTY, Tx. (KSLA) – A leading health official in Shelby County tells KSLA Chief Investigator Stacey Cameron he believes a majority of the county's 86 coronavirus cases can be traced back to the Tyson Processing Plant in Center, Texas.
KSLA has learned the facility is now at the center of a state epidemiological investigation.
Shelby County is one of the smallest counties in Texas, with a population barely topping 25,000 people. The county has one of the highest per-capita rates of COVID-19 infections in the state.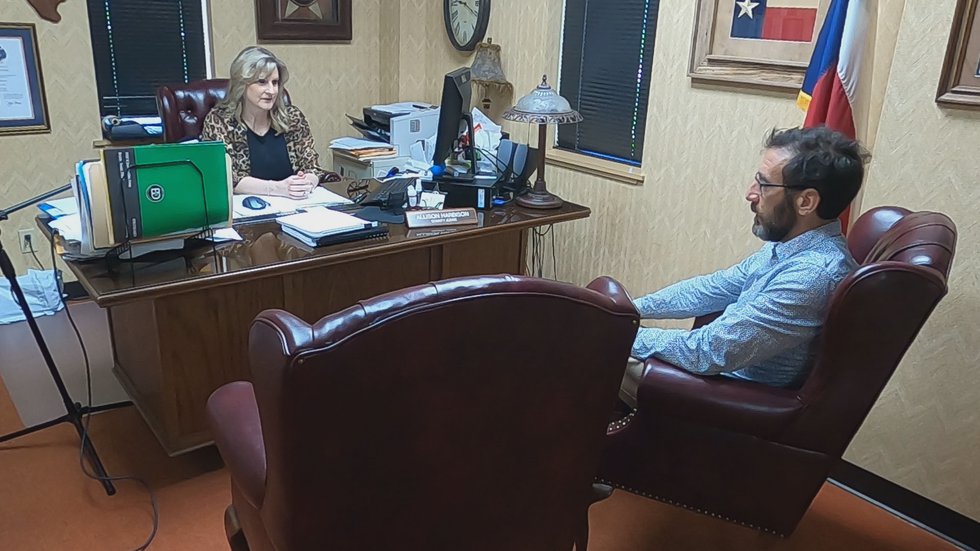 Stacey Cameron learned many of the plant's employees live across the state line in DeSoto Parish, which has the third most confirmed coronavirus cases in Northwest Louisiana. Cameron is looking into concerns in both states about concerns of a possible outbreak.
Copyright 2020 KSLA. All rights reserved.