493 complaints filed on cosmetologists statewide for violating stay-at-home order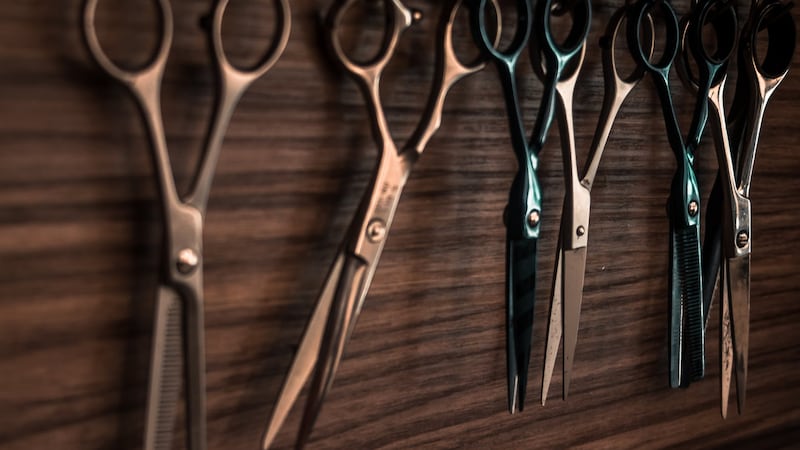 Updated: Apr. 21, 2020 at 4:06 PM CDT
TEXAS (KLTV) - There have been hundreds of complaints made against cosmetologists, barbers, and massage therapists since the stay-at-home order was made in Texas.
According to the Department of Licensing and Regulation, there were 493 complaints about cosmetologists, barbers and massage therapists. This means, they are working when they aren't supposed to.
There are currently 315,088 licensed cosmetologists and 32,872 licensed barbers in Texas.
Ignoring the order could result in criminal charges if local law enforcement gets involved.
Violations could also mean administrative fines of up to $1,000 per violation.
Copyright 2020 KLTV. All rights reserved.