Gov. Abbott says decision on school year coming this week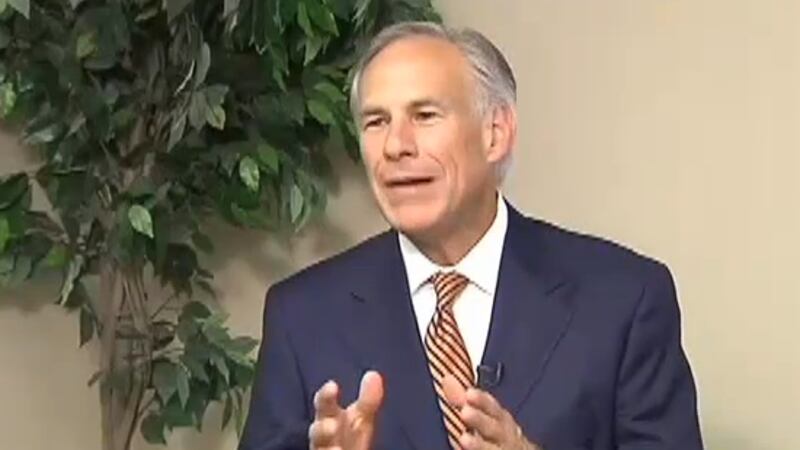 Updated: Apr. 13, 2020 at 12:20 PM CDT
AUSTIN, Texas (KLTV/KTRE) - Texas Governor Greg Abbott said a decision on the public school year will come later this week.
Abbott made the statement in response to a reporter question during a press conference Monday.
Abbott called the press conference to announce a small business initiative. Abbott announced Goldman-Sachs will be providing $50 million in loans to small businesses.
Abbott said a committee is being formed to determine how to safely re-open small businesses around the state.