WEBXTRA: Teen charged with manslaughter after 8-year-old boy shot, killed with pellet gun
Updated: Jan. 10, 2020 at 2:19 PM CST
TITUS COUNTY, Texas (KLTV) - The Titus County sheriff said Friday evidence shows a 16-year-old girl pointed the gun at the 8-year-old boy and pulled the trigger.
"I don't believe they thought this gun would kill him, but it did result in his death," said Titus County Sheriff Tim Ingram.
The 16-year-old girl is charged with manslaughter in the death of Logan Blackwell. According to the Titus County Sheriff's Office Facebook page, deputies responded to a home on Private Road 2321.
Authorities believe that a significantly powerful pellet rifle had been involved," the post states.
KLTV's Bob Hallmark spoke with Sheriff Tim Ingram on Friday.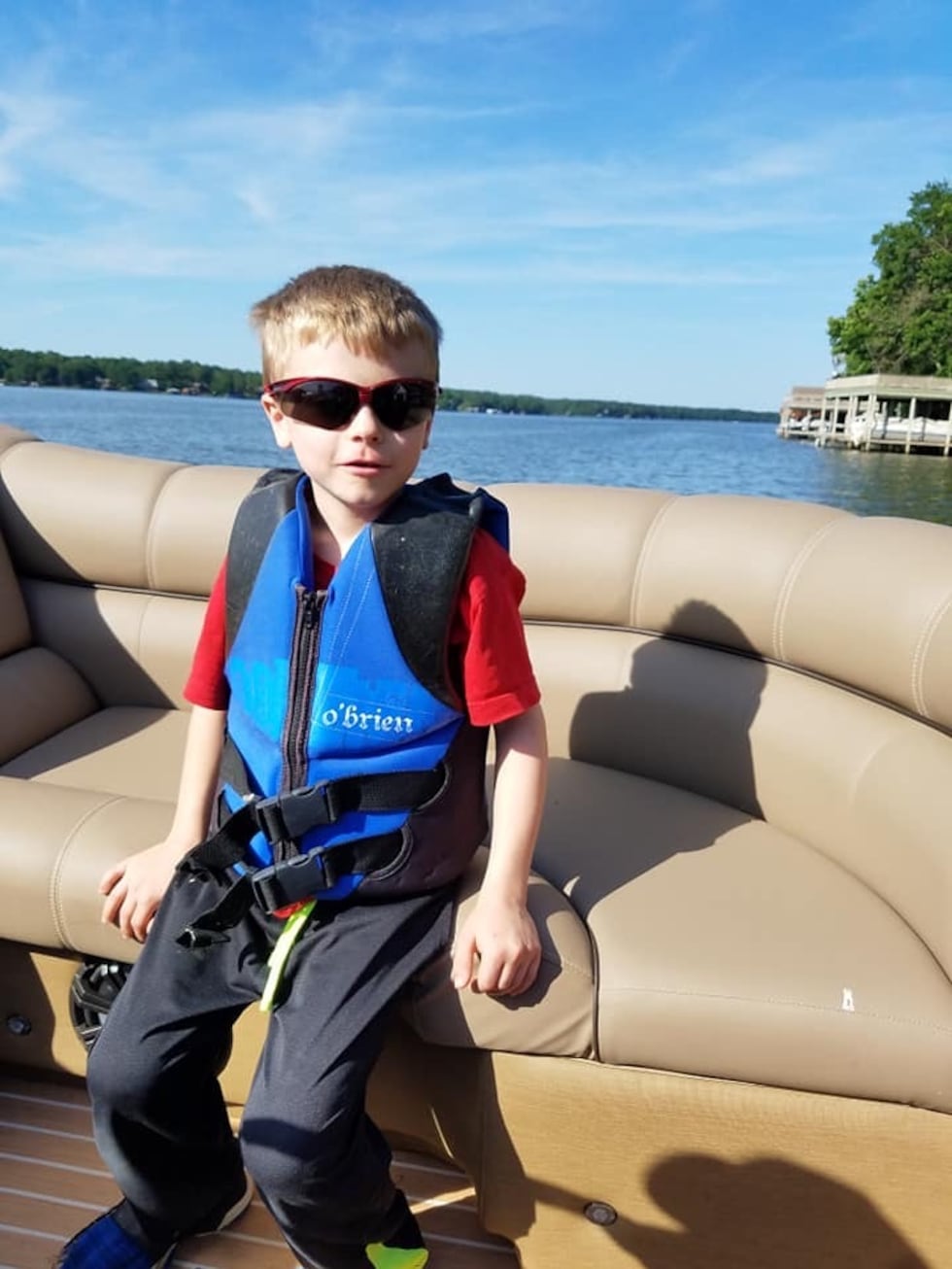 Copyright 2020 KLTV. All rights reserved.