Father arrested after 8-year-old dies in Hopkins County rollover wreck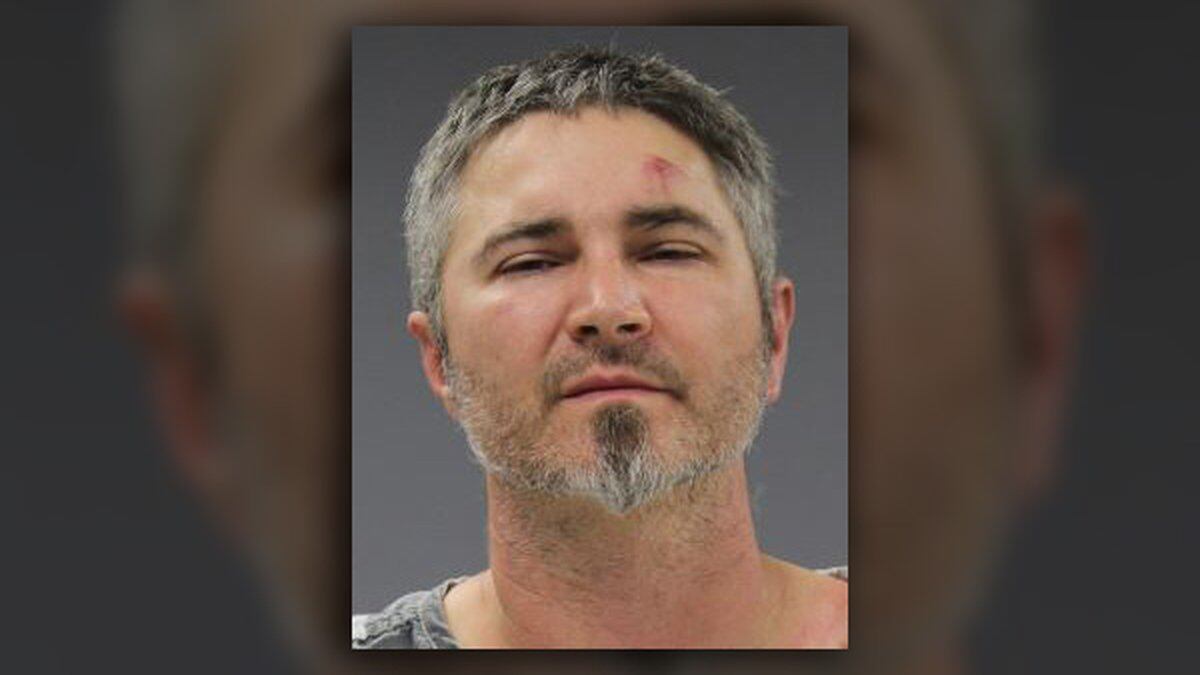 Published: Dec. 24, 2019 at 10:24 AM CST
|
Updated: Dec. 24, 2019 at 10:25 AM CST
HOPKINS COUNTY, TEXAS (KLTV) - An 8-year-old girl died and an 11-year-old girl was hospitalized after a rollover wreck in Hopkins County. Their father was arrested in connection to the crash.
Justice of the Peace Precinct 1 BJ Teer reported dispatch was alerted about a one-vehicle rollover on FM 1567 at about 5 p.m. on Dec. 23. When crews arrived on the scene, they found three occupants, the two girls and their father, who was the driver. He was later identified as 36-year-old Brant Lee McGinnis,
According to Teer, the 8-year-old girl was pronounced dead at the scene. The 11-year-old was taken to a local hospital where she was then transported to Children's in Dallas. Her condition is unknown, according to Teer.
McGinnis was also taken to a local hospital and was released shortly after.
Teer reported McGinnis was arrested upon his release. He was booked into the Hopkins County Jail and charged with intoxication manslaughter with a vehicle and intoxication assault with a vehicle.
Alcohol and speed are believed to be a factor in the crash, Teer reported.
McGinnis remains in the Hopkins County Jail. His bond has been set at $105,000.
Copyright 2019 KLTV. All rights reserved.