OSHA issues citation to construction company in connection with Smith County concrete truck death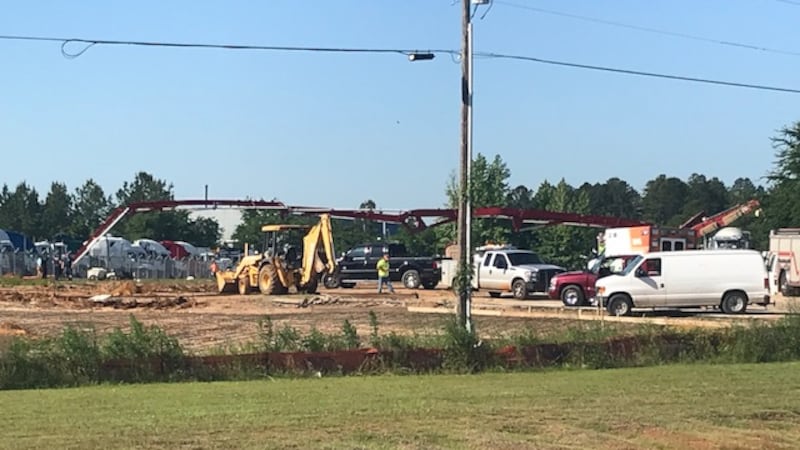 Updated: Nov. 7, 2019 at 9:14 AM CST
Editor's note: A previous version of this story incorrectly stated a Smith County business was found in violation. OSHA actually fined the subcontractor at the business.
SMITH COUNTY, Texas (KLTV) - A federal agency has issued a $5,304 fine to a construction company following the death of a man in connection with a concrete pump truck collapsing.
Jose Pena Garcia, 48, of Texarkana, died on May 15 at Lonestar Truck Group Tyler, which is located near the intersection of Highway 155 and I-20. Garcia was working for a subcontractor, Unruh Construction, at the business.
According to Sheriff Larry Smith, the initial investigation revealed that Garcia was operating a concrete boom at this location. As he was pouring concrete at the hose end of the boom, the weight apparently shifted, causing the entire apparatus to become unbalanced. Garcia was then struck in the head by the boom and knocked to the ground.
OSHA levied the fine on Oct. 22, but the investigation is not closed until the fine has been paid. Unruh Construction has an opportunity to contest the fine.
Copyright 2019 KLTV. All rights reserved.