Large amount of drugs found in Titus County search warrant, man arrested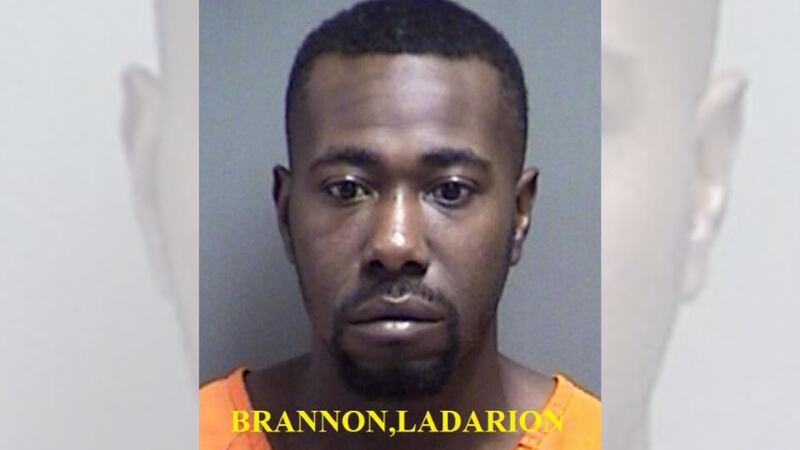 Published: Oct. 5, 2019 at 11:33 AM CDT
TITUS COUNTY, Texas (KLTV) - A large amount of drugs was found after Titus County deputies executed a search warrant Friday.
According to a post from the Titus County Sheriff's Office, on Friday, Oct. 4, the Titus County Sheriff's Office served a Narcotic Search Warrant at Private Road 3061.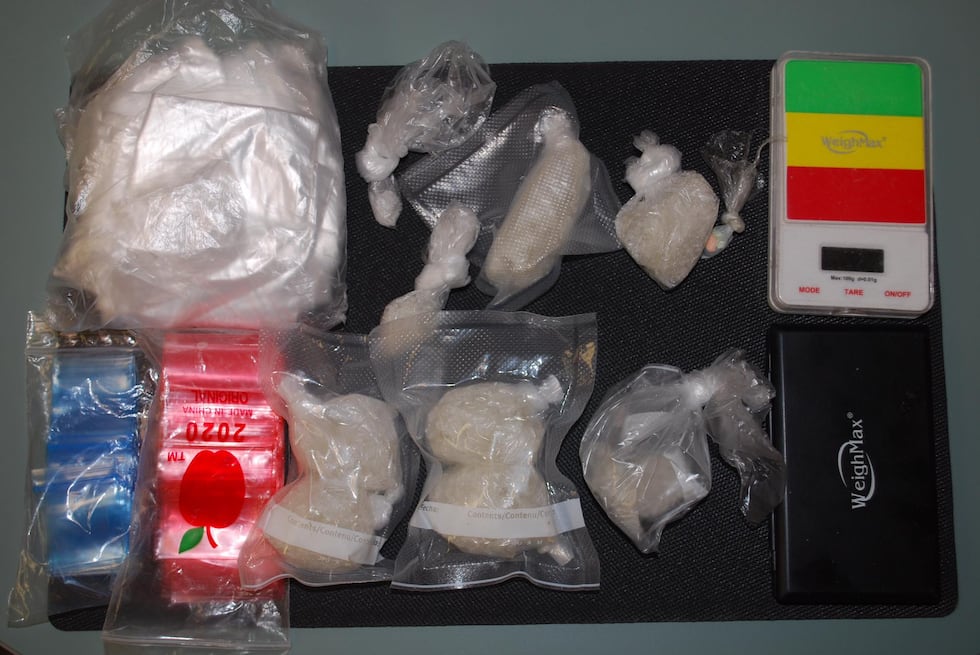 The post said a search of the location revealed a large quantity of suspected methamphetamine, suspected ecstasy, and drug paraphernalia.
As a result of the findings Ladarion Brannon, 32, was arrested for Manufacture / Delivery of a Controlled Substance.
The post said Ladarion Brannon was transported and booked into the Titus County Jail without incident.
Copyright 2019 KLTV. All rights reserved.