Tyler police responding to welfare concern call near elementary school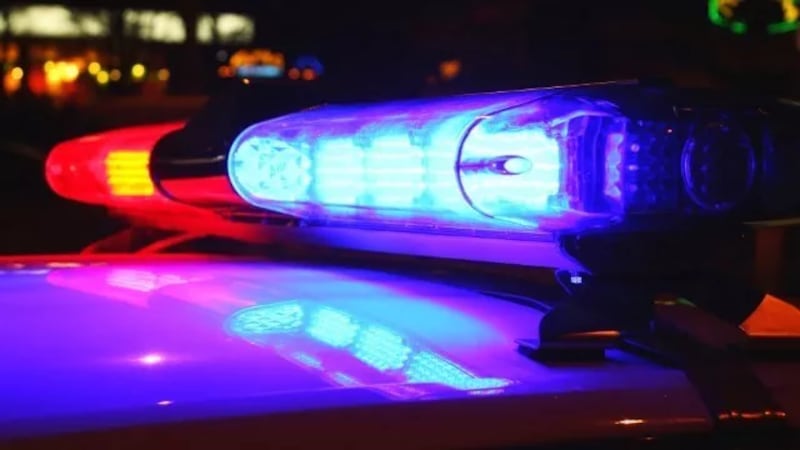 Updated: Aug. 21, 2019 at 11:36 AM CDT
TYLER, TX (KLTV) - UPDATE: Tyler police said a man who was threatening to harm himself at a home near Andy Woods Elementary School has come out of the home.
Police said he will be taken for a mental health evaluation.
Police are responding to a welfare concern at a home in Tyler.According to Andy Erbaugh with the Tyler Police Department, the department received a call about a man threatening to harm himself. The man claimed to be armed.
Officers responded to the home in the 3200 block of Keaton Drive, near Andy Woods Elementary School.
Tyler ISD said as a precaution, all students and staff have been moved inside the school. Tyler ISD police are on the scene as well.
Copyright 2019 KLTV. All rights reserved.