$140M settlement reached in 2017 Upshur County crash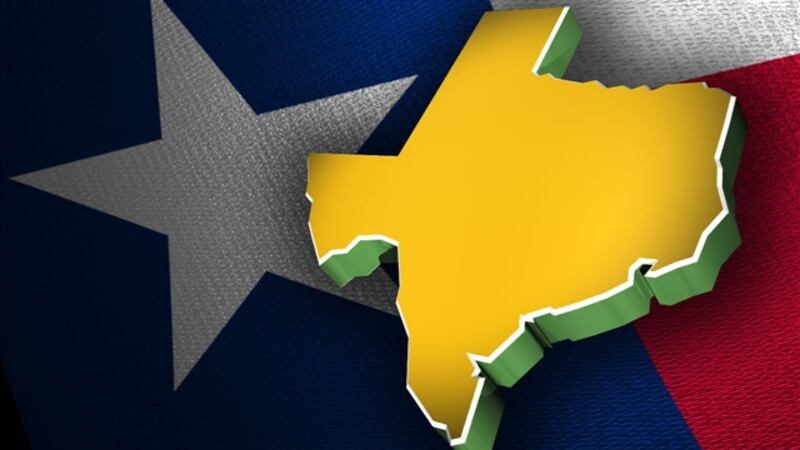 Published: Jul. 31, 2019 at 3:42 PM CDT
UPSHUR COUNTY (KLTV) - A multi-million dollar settlement has been reached in a 2017 Upshur County case involving a driver who was rendered a quadriplegic when they were struck by an 18-wheeler.
The crash occurred on Highway 259, just north of Ore City, Texas.
The 39-year-old driver, represented by Goudarzi & Young, LLP out of Gilmer, Texas, was awarded a $140 million settlement. The settlement is the largest in a single plaintiff case in the history of the American legal system, according to the firm.
Evidence was presented during the course of the trial showing that the driver of the 18-wheeler, identified as Dijuana Smith, was involved in multiple crashes prior to the wreck. Smith also violated state and federal regulations for trucking companies and drivers, according to attorneys.
Goudarzi & Young says a portion of the settlement proceeds will be dedicated to education programs for drivers in the trucking industry.
Copyright 2019 KLTV. All rights reserved.