Attorneys say new DWI law could help first-time offenders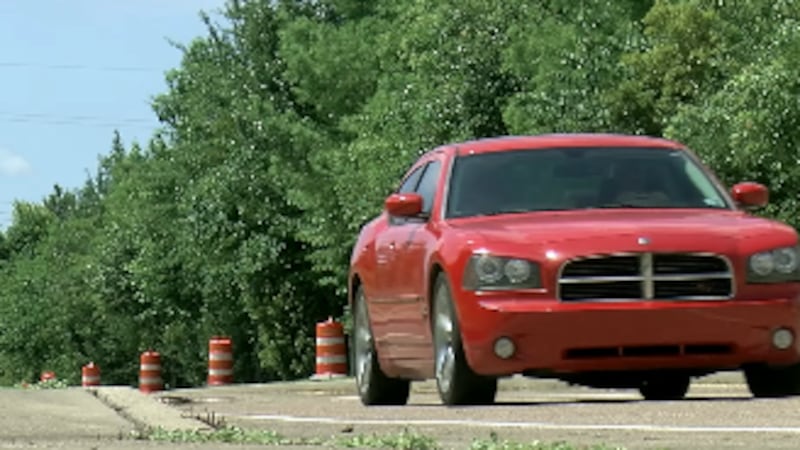 Updated: Jul. 4, 2019 at 5:08 PM CDT
NACOGDOCHES, TEXAS (KTRE) - A new law will change how Texas handles drunk driving cases. Currently, Texans who are charged with driving while intoxicated are unable to have their charges deferred through probation.
"I think that this is one of those rare times where folks on different parts of the political spectrum found themselves wanting the same thing, and as a consequence, a law was passed," Nacogdoches County Attorney John Fleming said. "If they [DWI offenders] are a first-time offender and they have a blood alcohol level that is below .15, they are at least eligible to be offered deferred adjudication probation in Texas."
However, offenders have to follow strict rules if the sentence is deferred.
"The law requires that there be an ignition interlock device installed in their vehicle," Fleming said.
Which will prevent a vehicle from starting if alcohol is detected on the driver's breath. Also, there is a serious penalty for repeat offenders.
"In the event that they offend again in any time in the future, that first DWI can be resurrected so that the second DWI is still enhanced or is a class A misdemeanor."
However, if the probation is completed without a repeated offense, the conviction will remain off the record. Defense attorney John Boundy says this can prevent one-time offenders from having life-long consequences.
"It gives that freedom to people who just made a bad choice or made a mistake, which is incredibly important to young people today and people that are just brushing up against the criminal justice system and are not gonna be repeat offenders or not be in a habitual status where they're always getting in some kind of trouble," Boundy said.
While some say this is simply a second chance for DWI offenders, attorneys say this actually works to keep repeat offenders off the roads.
"There may be a tendency to think there was a softening of DWI laws, but at the end of it all, this strengthens DWI laws," Fleming said.
"It balances society's beneficial interest with the individual and their future," Boundy said.
Copyright 2019 KTRE. All rights reserved.