East Texas Christian School closing after 25 years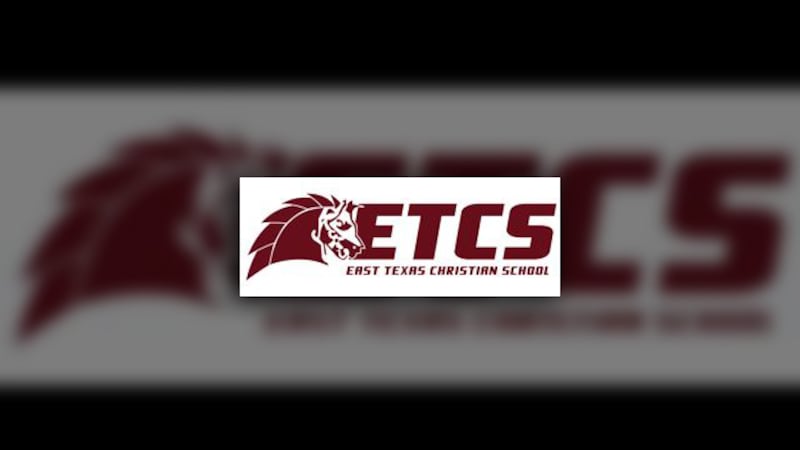 Published: May. 17, 2019 at 5:29 PM CDT
LONGVIEW, TEXAS (KLTV) - East Texas Christian School is closing after 25 years.
The school announced the news Friday in a letter to parents from Principal Renee Sawyer.
She attributed the closure to a decline in enrollment over the past couple of years, saying classroom student-to-teacher ratios don't support academic excellence for the long term.
ETCS provides "a course of study consistent with the Christian faith," according to the school's website.
Read Sawyer's full letter below.
"I sit staring at the screen searching for the words to convey my heartfelt empathy for the news you are about to read. The purpose of this email is to notify you that East Texas Christian School will be closing at the end of this academic school year (June 30, 2019) after 25 years of serving this community. This decision to close was made final during the school board meeting on May 7th.
What you may or may not realize is that New Covenant Church has been faithful in financially undergirding our school for many years and was willing to do so again for the upcoming school year. However, with our current enrollment numbers going into summer, and based on the decline in enrollment over the past couple of years, the class room student to teacher ratios do not support academic excellence for the long term. The reason for the closure points solely towards enrollment, which is so sad because the school board, Pastor Chuck, Diana Warnock and myself all agree that the product is amazing, the ETCS team members are fabulous and our students are very special.
Additionally, for those students currently enrolled in 11th grade, I am contacting Kings Academy, Longview Christian School and Christian Heritage to determine if they will allow for the dual credit/graduation options that we currently offer our students. I will keep you posted on these matters. Also, if your student is currently a junior it is very possible that they may have an option to graduate with the ETCS foundation diploma this year. This would require a meeting with me and/or Mrs. Slaughter immediately and we can explain this in more detail. I will take those appointments for this next Saturday since it involves some work on the part of the student and myself.
It has been an honor to serve each and every one of you for the past nine years and it is my absolute pleasure to speak with any and/or all of you concerning the aforementioned matters. I am, however, respectfully asking that we not take away from the year end events by these discussions until after high school graduation. Due to those yearend events, no appointments will be made until after May 24th unless your student is currently in the 11th grade.
Faithfully, Renee Sawyer"
Copyright 2019 KLTV. All rights reserved.