CASA calls child abuse an 'everywhere problem'
The executive director of East Texas CASA said volunteers are needed to meet demand of children in the system.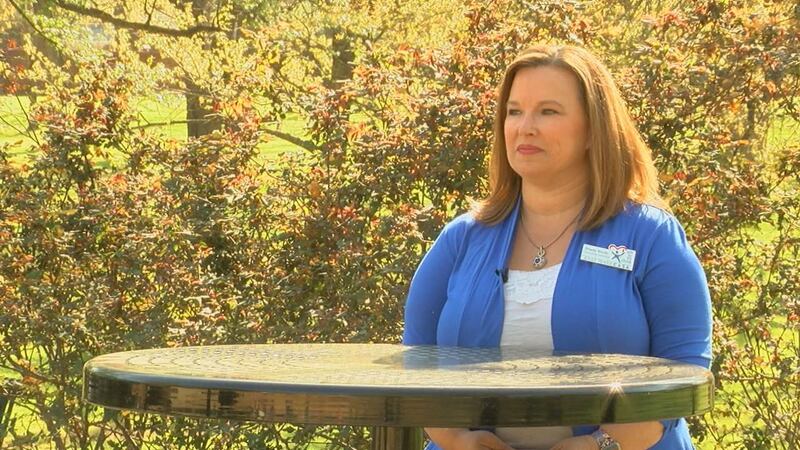 Updated: Mar. 27, 2019 at 9:53 PM CDT
TYLER, TX (KLTV) - Ahead of Child Abuse Awareness Month, an East Texas organization is calling for volunteers to help make a difference in a child's life.
"This is not a Dallas problem, this is not a Houston problem, this is a problem everywhere," said East Texas CASA Executive Director Shelly Smith. "Whether you talk about it or don't talk about it, it exists."
Court appointed special advocates are trained volunteers who may not be willing to foster children in their homes, but still have a desire to find safe homes for children who have been removed from their own.
Smith explained one of the most important things a foster child needs upon entering the system is an adult who has taken the time to know them on a personal level. These adults are then able to speak for these children's best interest as court appointed representatives.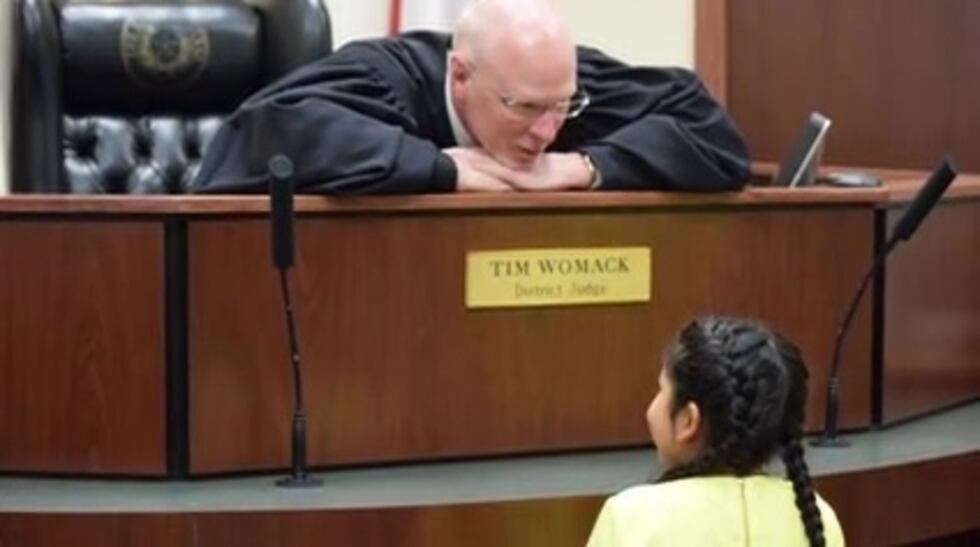 "Not everybody has that capability to be a foster parent, but you can give your time, your 10 hours a month to be able to make a difference in a child's life," said Smith. "We are dealing with children who have had their lives turned upside down."
Smith said her mission for East Texas CASA is having a volunteer for each child they serve across Gregg, Rusk, and Upshur county. She explained they need more help before they can reach that goal.
"Right now we're serving about 56 percent of the children that are in care for the three counties that we serve," said Smith. "We need about 77 more volunteers to serve all of the children in care."
When speaking about CASA volunteers, Smith describes them more like extended family rather than a standard volunteer. She said those who choose to take on this role have a real opportunity to change lives with the power they hold in court.
"Their opinion is so valued in the courtroom," said Smith.
For more information about how you can become a CASA volunteer click here.
Copyright 2019 KLTV. All rights reserved.