Tyler native Johnny Manziel dropped by Canadian Football League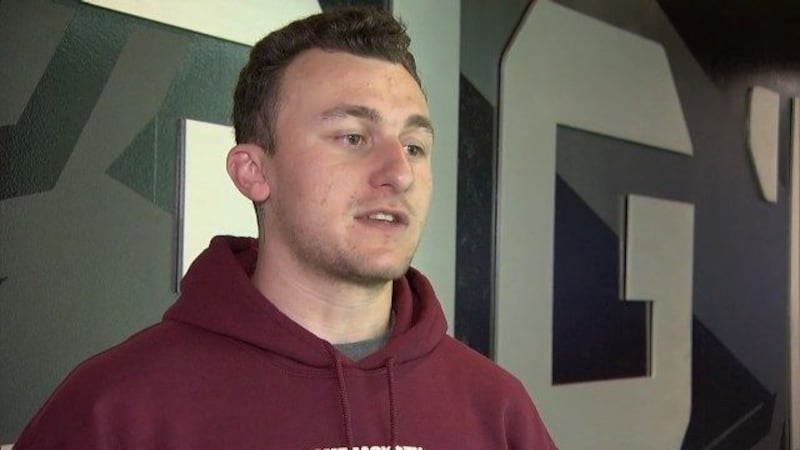 Published: Feb. 27, 2019 at 2:25 PM CST
TYLER, TX (KLTV) - The Canadian Football League has announced Tyler native Johnny Manziel has been released by the league.
According to the CFL, Manziel was released by the Montreal Alouettes after it was discovered that he "had contravened the agreement which made him eligible to play in the league." Manziel was the teams's quarterback and had signed with the league less than a year ago.
The CFL reports Manziel had originally signed a deal with the Hamilton Tiger-Cats but was later traded to Montreal.
A Texas A&M alum, Manziel had played for the Cleveland Browns for two season before being released in March 2016.
Copyright 2019 KLTV. All rights reserved.