Texas Governor Greg Abbott calls for anti-gang task force in Tyler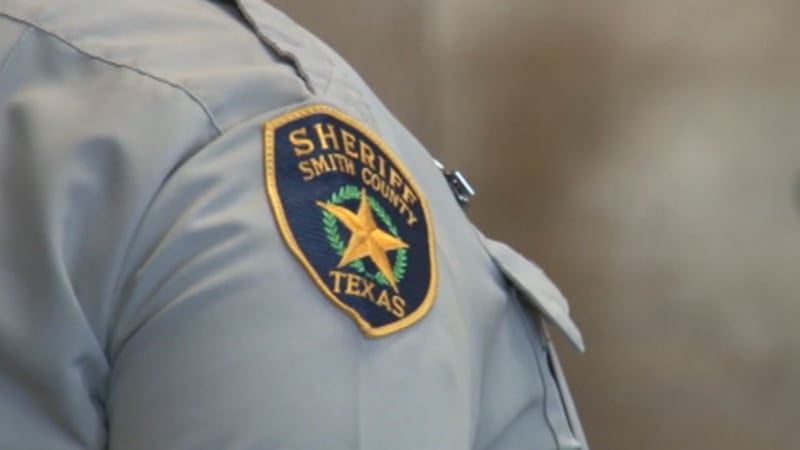 Updated: Feb. 6, 2019 at 6:24 PM CST
TYLER, TX (KLTV) - Governor Greg Abbott has called for the expansion of the state's anti-gang centers. One of the two proposed centers would be in Tyler and would cover the Northeast Texas area.
In his address to the state, Governor Abbott discussed the development of six anti-gang centers across Texas.
"What a TAG is, is federal, state, and local law enforcement working together under one roof," Smith County Sheriff Larry Smith said. "With an intelligence gathering and enforcement of any violent crime usually drugs, homicide that has to do with gang members."
The governor described the anti-gang task force as a success. In 2017 alone the Houston TAG made more than 1,400 gang-related arrests. Now Governor Abbott wants to expand the efforts to the Northeast Texas area- something local law enforcement said is a necessity.
"You would see a lot more focused law enforcement in one area," he said. "We would have federal assets available 24/7, we'd have state assets available 24/7."
Detective Chris Miller has worked as a gang intelligence officer for nearly 20 years. He said a task force can help gather intelligence on gang members who commit crimes across county lines.
"What we are finding now in the modern age, criminal enterprise slash gangs are just not local," he said. "They network and they traffic whatever they decide and usually it's narcotics."
Officials said the largest benefit of the task force will be the availability of information from several agencies all under one roof.
Copyright 2019 KLTV. All rights reserved.