Federal judge approves lawsuit settlement following 2016 fatal floods in Palestine
Published: Feb. 5, 2019 at 1:41 PM CST
PALESTINE, TX (KLTV) - A federal judge has approved several settlement in a lawsuit Palestine residents filed against Union Pacific Railroad following a flood that killed a grandmother and 4 of her great-grandchildren.
Residents argued that a blocked culvert at the base of the cul-de-sac on property owned by Union Pacific was to blame, according to the lawsuit. In total, 14 properties were damaged due to the floodwaters.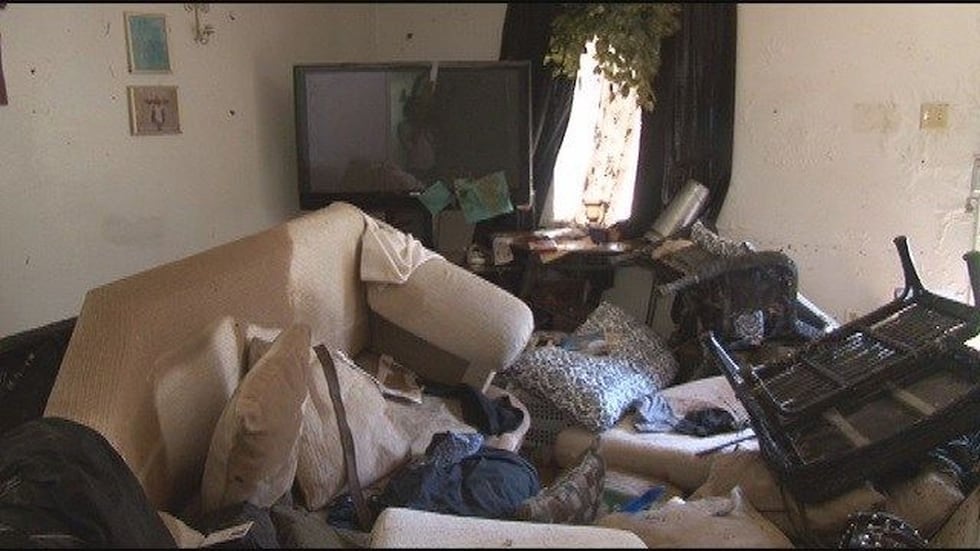 Linda Ashberry and her four great-grandchildren, as well as Giovani Olivias, died in the floods. Ashberry's family died trying to escape their flooded home.
"She was trying to get out and trying to help them. She was trying to swim. She had four kids so it was kind of hard to do it by herself," said Lenda Asberry's nephew, Derrick Asberry back in April 2016.
RELATED: Neighbors remember family killed in Palestine flood last year
Many of the residents affected have settled with Union Pacific for undisclosed amounts based on the amount of damage to their homes. Although they're not allowed to speak about the lawsuit due to terms of the settlement, some said they were thankful to be in a better situation than the floods left them in back in 2016.
Copyright 2019 KLTV. All rights reserved.