Got a new device? Here's how to get your local news
Published: Dec. 25, 2019 at 10:08 AM CST
Got a new device this Christmas?
Take it for a test drive and try out our family of apps!
Keep up with the latest happenings in your community with the KLTV 7 news app, get your daily weather forecast with the KLTV 7 First Alert Weather app or check out The East Texas Weekend app to find out all the cool places you can visit in your own community.
We've got something for everyone - and every device. Here's how you can get KLTV for FREE wherever you are.
KLTV 7 News delivers the latest news, sports, interactive weather radar and video directly to your mobile device.
Watch newscasts, live coverage from East Texas Now - our breaking news desk inside the KLTV 7 newsroom, or catch up on all the top local stories of the day.
When news and weather breaks the KLTV app is your "all access pass" to the latest stories. Enable and customize our breaking news alerts so you can follow stories as they happen.
Available FREE for tablets, iPhone and Android.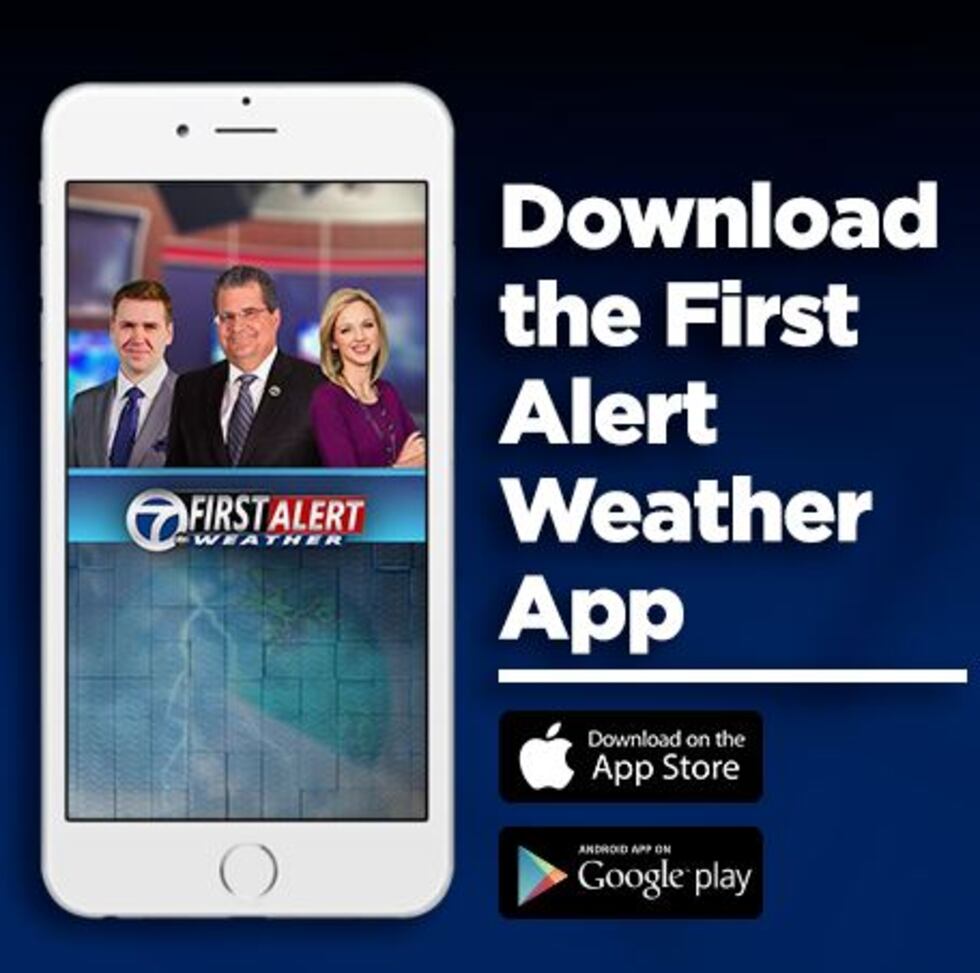 Keep up with the weather wherever you go with the KLTV 7 First Alert Weather app.
Get the latest weather report, heck out the 250 meter radar, the
The weather app has a highly responsive interactive radar, severe weather alerts, fully integrated GPS for current location detection, and gives you the ability to customize your home setting and save favorite locations.
Daily and hourly forecasts are updated hourly from our models.
Download it FREE for iPhone or Android.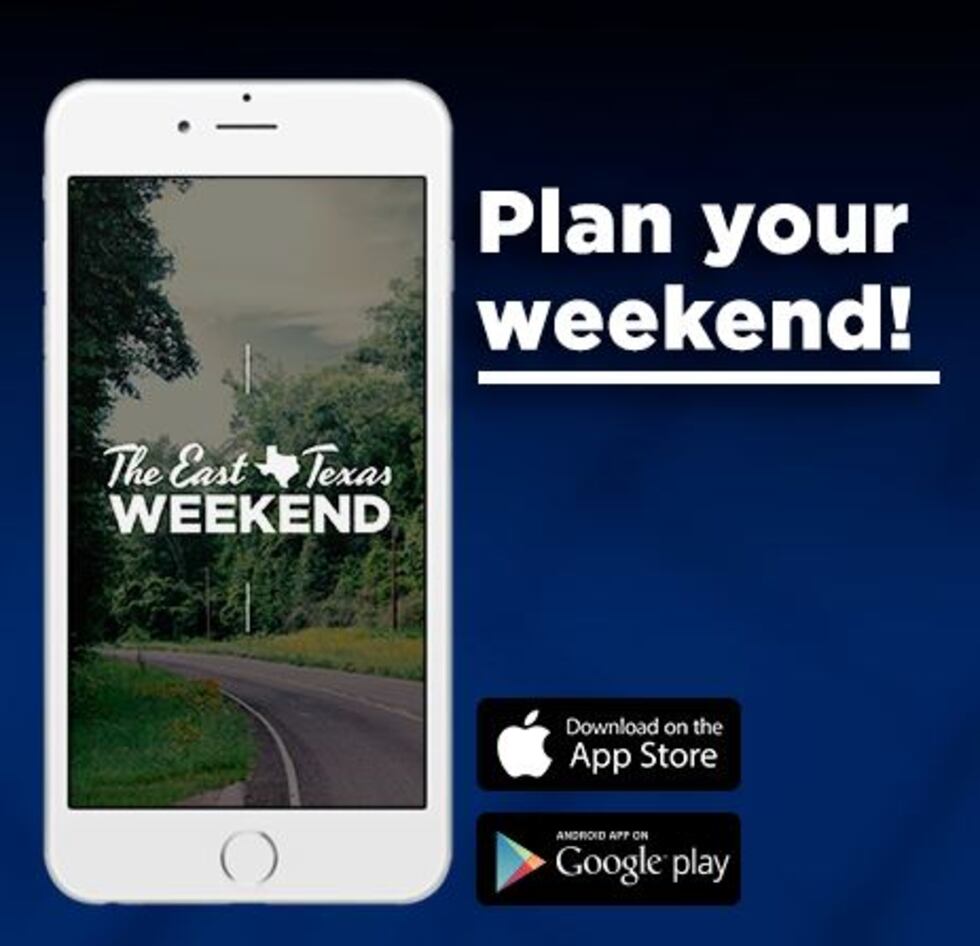 With The East Texas Weekend, the Piney Woods is our playground.
Want to go diving, zip lining or to a trampoline park? Look no further than our app. We take you on adventures every week and give you a peek at some of East Texas' most beautiful and unique locations. You'll likely discover something new you never knew about East Texas.
The East Texas Weekend App is also how you can be the first to know about deals, contests, food and fun things to do near you.
Download it FREE today for iPhone or Android.
With East Texas Now, we're able to cover more news in more places, providing you with coverage 18 hours a day. East Texas Now gives viewers a chance to experience news as it breaks. But it's also an opportunity for us to engage with you through conversations on our social platforms as we're live.
Get a behind-the-scenes news look at the news gathering process, watch live interviews with local leaders in the community, and interact with the KLTV 7 news team throughout the day.
East Texas Now is available on all of our digital products. Just tap on the Livestream on any of our apps to tune in, or visit www.EastTexasNow.live.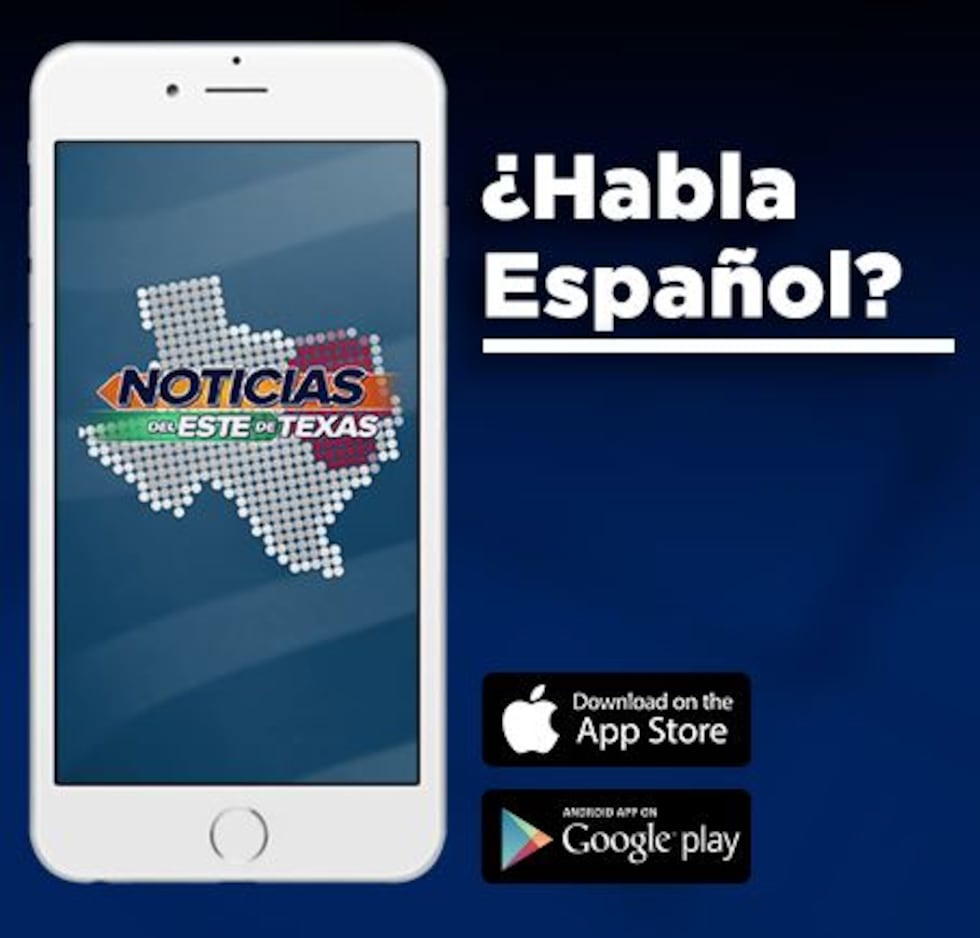 ¿Habla Espanol?
Get your news in Spanish with the Noticias del Este de Texas app! Now you can get the same great coverage in Spanish.
Noticias del Este de Texas keeps you up-to-date on the latest news for Tyler, Longview and all of East Texas. You can also count on the KLTV and KTRE newsroom for the latest in international news and weather. In addition, the app includes breaking news notifications. For the latest in news from Jacksonville, Kilgore, Athens, Mineola, Henderson, Palestine, Mt. Pleasant, Whitehouse and the surrounding cities, download the app now!"
La aplicación 'Noticias del Este de Texas te mantiene informado con las noticias de Tyler, Longview y todo el Este de Texas. También cuenta con KLTV y KTRE para obtener la información más reciente en noticias nacionales, internacionales y condiciones del tiempo. Además, la aplicación incluye notificaciones sobre noticias de última hora. ¡Recibe lo último en noticias de Jacksonville, Kilgore, Athens, Mineola, Henderson, Palestine, Mt. Pleasant, Whitehouse y todas las ciudades del área, baja la aplicación ya!
Download it FREE for iPhone or Android.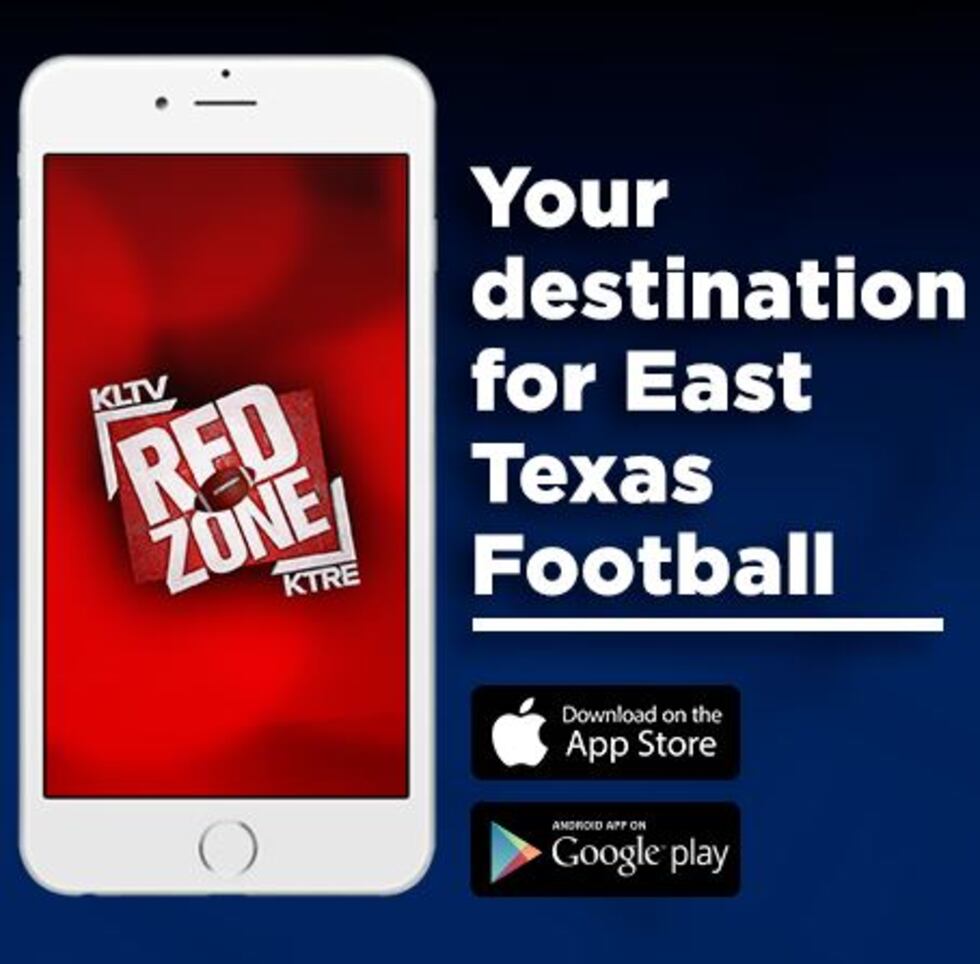 Red Zone is your go-to app for the latest scores, highlights, news and information from all the action across East Texas.
On Friday nights, you can get real-time scores from all the games across East Texas, watch The Red Zone show live in your app, catch highlights from your favorite team and join us as we recap all the action after the game on the Red Zone Overtime.
You can submit scores, send in photos and vote for your favorite Fan of the Week all from your app. Upload a selfie at the game and you just might find yourself featured in the show!
Download the FREE app for iPhone or Android today!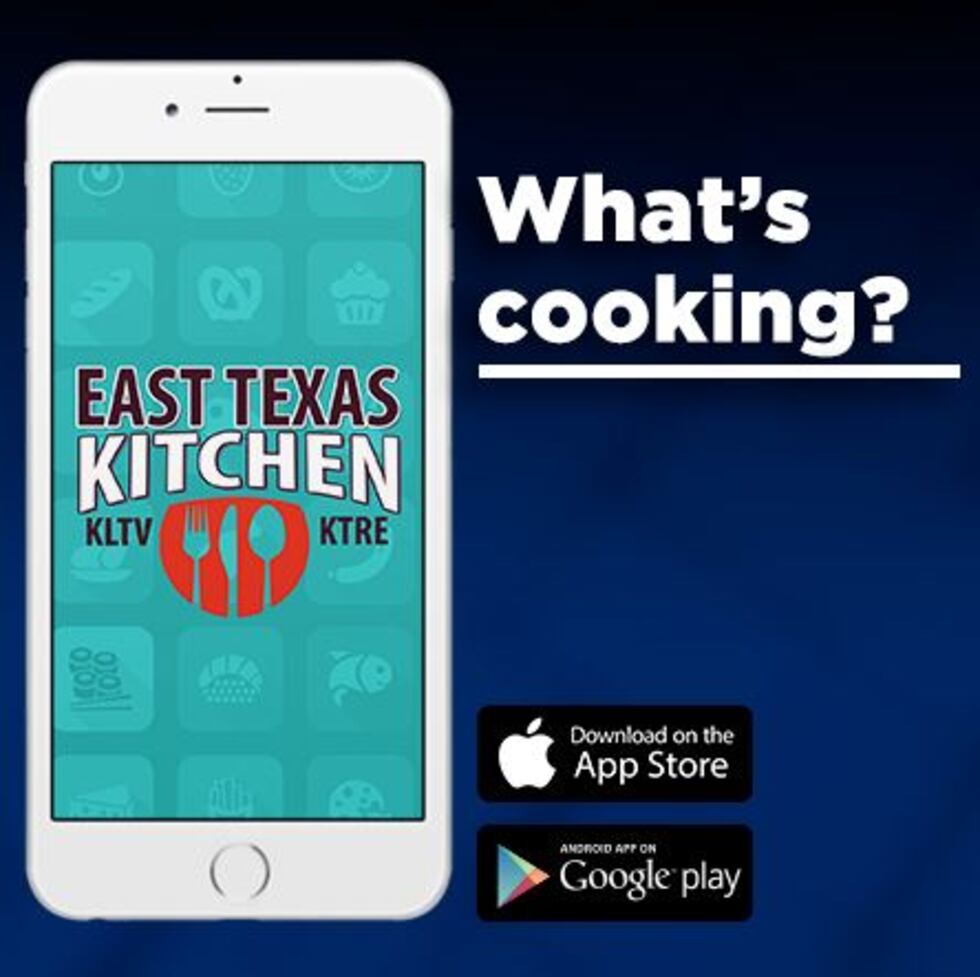 East Texas Kitchen makes it easy to discover new ideas and techniques to use in your own kitchen.
The app features easy-to-follow recipes and how-to videos as well as tips and tricks to help beginners learn cooking basics. You can get video tutorials, hundreds of recipes and watch live cooking demonstrations.
Even expert cooks will find new recipes to try and tips to make their time in the kitchen enjoyable and above all, delicious!
Download it FREE for iPhone and Android.
Got some time on your hands? Check out the KLTV 7 app on Amazon Fire or Roku!
You can watch live coverage, or catch up on news you missed with replays of the newscast. Surf through the content in our news, sports and features swim lanes. You can binge watch episodes of East Texas Kitchen or catch up on Red Zone highlights from the high school football season.
The KLTV and KTRE Amazon Fire and Roku apps are great for when you want to grab a blanket and settle in for a great binge session. Or if you're looking for real-time updates on stories as they unfold, check out East Texas Now, which airs live from the newsroom in-between newscasts.
Get the FREE Amazon Fire app here. On a Roku device, just search KLTV 7 to download the FREE app.

Sometimes you're just in a hurry. If you're limited on time but still want to get your news and weather updates, download the KLTV 7 Amazon Alexa skill.
Just say, "Alexa, play my flash briefing," and you can get the latest weather forecast along with a highlight of the day's news.
Download our FREE Alexa skill here.
Copyright 2018 KLTV. All rights reserved.