New skate park coming to Tyler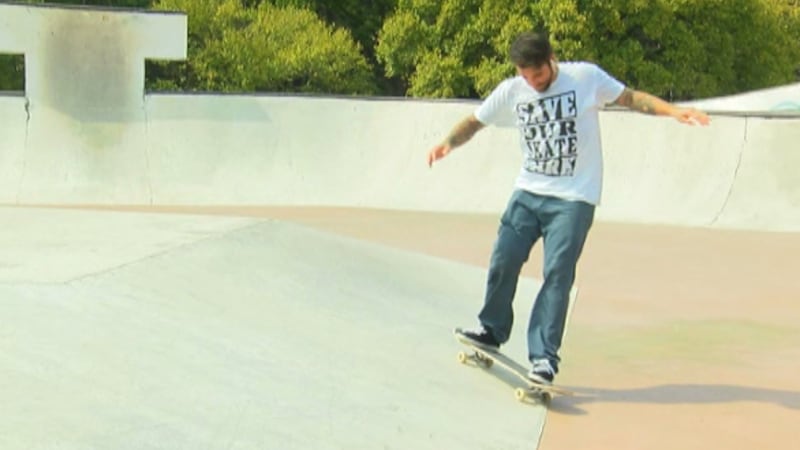 Updated: Dec. 6, 2018 at 10:10 PM CST
TYLER, TX (KLTV) - A local spot for skateboard fans is getting a new home.
Tyler Parks and Recreation held a community design workshop for the proposed skate park at Faulkner Park. The community was invited to attend to give their ideas on the new park's design.
"The old park is fifteen plus years old [...] and a lot of things that need to be done, some safety things and so we're looking at what do we do, is to take it and the best place to put it is in a regional park," Tyler Director of Parks and Recreations said.
The deteriorating Noble E. Young skate park will soon be demolished and relocated to Faulkner Park.
Corbin Lackey has been skating at the current park for 8 years. He said while he wants to see a lot of creativity go into the new park his biggest concern is the overall design.
"The park needs to have a good flow but at the same time needs to be designed correctly because if not it'll just hold water and it'll just kind of corrode itself kind of like our old skate park did," he said.
The skate park will cost the city about $200,000 dollars.
The city expects to start construction on the new skate park in about six months.
Copyright 2018 KLTV. All rights reserved.