Accident causes power outages in Whitehouse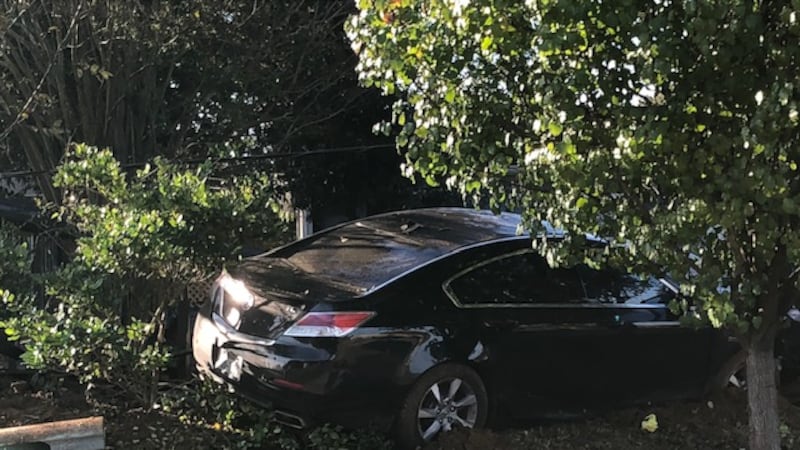 Published: Nov. 17, 2018 at 11:13 AM CST
WHITEHOUSE, TX (KLTV) - A car accident left some people without power Saturday morning in Whitehouse.
At about 7:45 a.m. Saturday, a vehicle ran into a power pole near the intersection of FM 346 and FM 848.
According to neighbors, the driver of the vehicle was going very fast. They said the vehicle came across from the right lane before hitting somebody's yard, narrowly missing a fire hydrant, hit another neighbors yard, than went airborne striking the pole.
Several homes in the area were without power as crews worked to restore it.
Copyright 2018 KLTV. All rights reserved.