Power of Prayer: Sister Rosemary Nyirumbe mends broken lives in Africa
Sister Rosemary was named one of Time's 2014 list of '100 Most Influential People in the World.'
Updated: Feb. 20, 2017 at 8:23 AM CST
(KLTV) - A nun from Africa is gaining worldwide attention for her humanitarian work to rescue children from a notorious rebel army. Sister Rosemary Nyirumbe is working to mend broken lives by teaching them to sew hope with a needle and thread.
Decades of bloody conflict have left deep wounds in northern Uganda.
"What happened 20 years ago is still very very vivid," Nyirumbe said. "People are not not hearing gunshots anymore. But they're hearing gunshots in their hearts."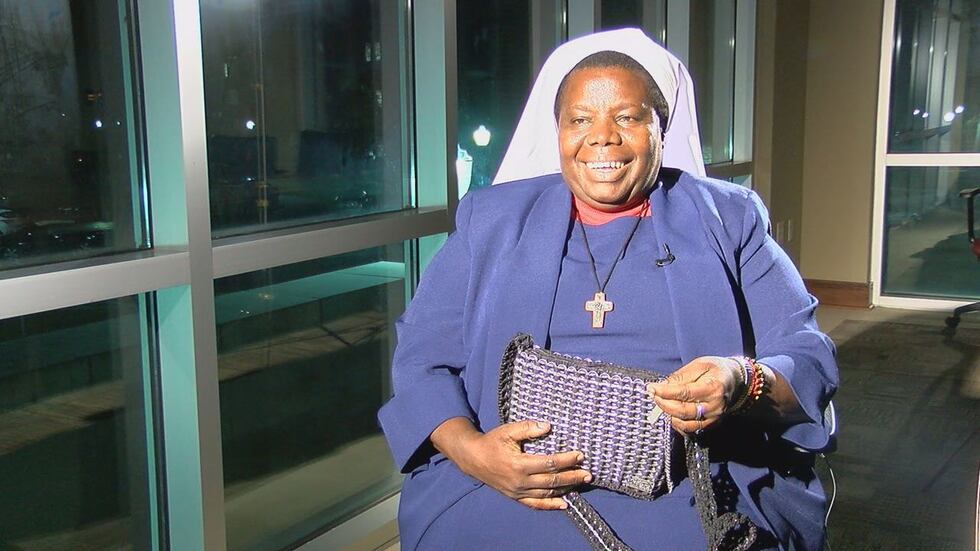 According to estimates from the United Nations, warlord Joseph Kony and his Lord's Resistance Army have abducted thousands of children, turning them into soldiers and sex slaves.
"The rebels used the tactics of really really brainwashing these children to make them feel that they are very strong, they are powerful, they can kill anybody, and definitely force them to become potential killers."
Throughout the brutality, Sister Rosemary and members of her religious order, the Sisters of the Sacred Heart of Jesus, risked their own lives to oppose Kony and the LRA.
"And I said, honestly, if the Lord's Resistance Army was out to kill me, it means the work God wants me to do is ended. But if I still have something to do, they will not touch me."
Their calling led the group of nuns to open Saint Monica's Vocational School in Gulu.
More than 2,000 girls and their children have been rescued from captivity and reintegrated into society after what Nyirumbe calls a "pilgrimage of pain."
After being raped and abused by their captors, many of the girls return to communities where they are shunned by family members and friends. The sisters teach love by showing it to others.
"There are people who are ready to give their lives. There are people who are ready to journey with you. There are people who are ready to say, life can be better. You can be moved from being a victim to being a victorious person."
The women earn a wage by fashioning unique purses from colorful string and discarded soda can tabs that are collected around the world.
These once-discarded individuals are finding hope, while symbolically stitching their lives back together.
"We have to move from trash to treasure. You are a treasure of this society and you are people who have to live in dignity."
Throughout the emotional, spiritual, and psychological healing process, Sister Rosemary encourages the girls to focus on acceptance and forgiveness.
"There are lot of lessons we learn from suffering once we get out, once we work through that, once we put ourselves on that journey. Knowing that suffering can lead us to triumph. It's the same suffering Christ went through. He did only remain on Calvary, but he rose. And I totally believe in faith, suffering can lead us also to life."
This mission of advocacy and activism is garnering attention around the globe. Sister Rosemary was named one of Time's 2014 list of '100 Most Influential People in the World,' was nominated for the Nobel Peace Price, and received the CNN Heroes Award in 2007.
She was also the subject of Sewing Hope, a 2013 documentary narrated by Academy Award-winning actor Forrest Whitaker, and a book by the same title.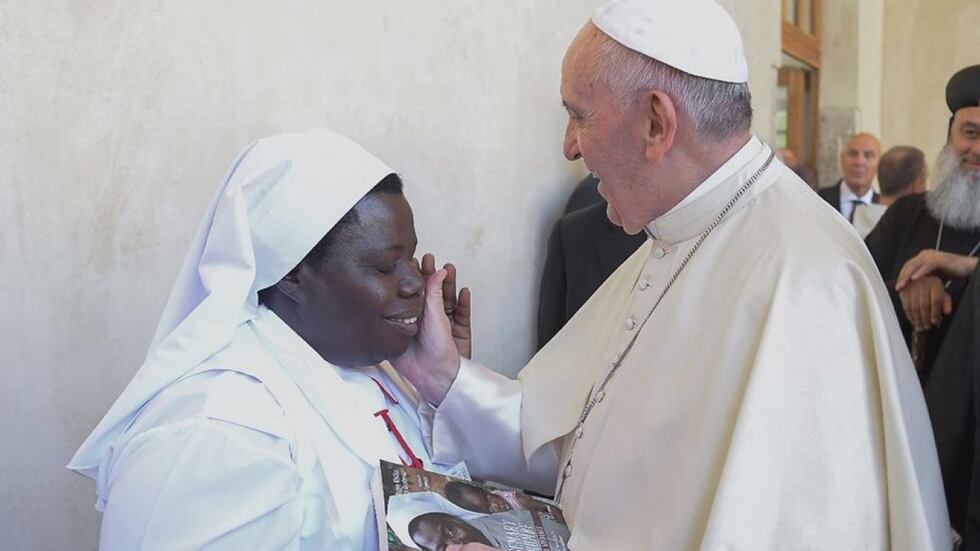 Some are calling her the "Mother Theresa of Africa" by doing the work that others neglect.
"There are so many tests in life, in faith, and so forth. But I strongly believe God keeps calling me to do something else. And God keeps calling me to go an extra mile in my life."
For more information on Sister Rosemary or the Sewing Hope Foundation, visit www.sewinghopefoundation.com.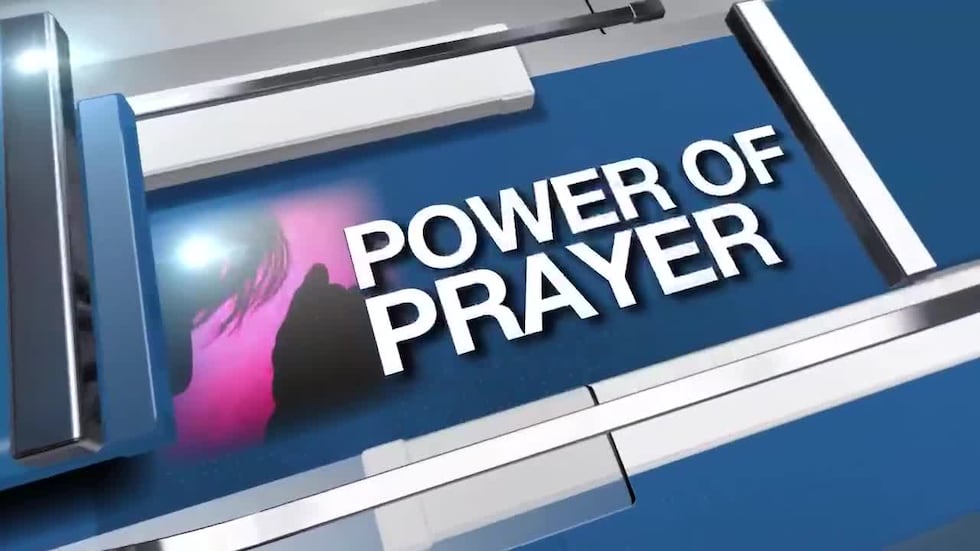 Do you have an inspiring journey of faith or know of a ministry that's making a difference in your community? To share your experience with the Power of Prayer, send us an email by clicking here.
Click here to learn more about our long-running Power of Prayer series.
Copyright 2017 KLTV. All rights reserved.