Tyler boy pulls tooth with RC car, says popular YouTubers inspired him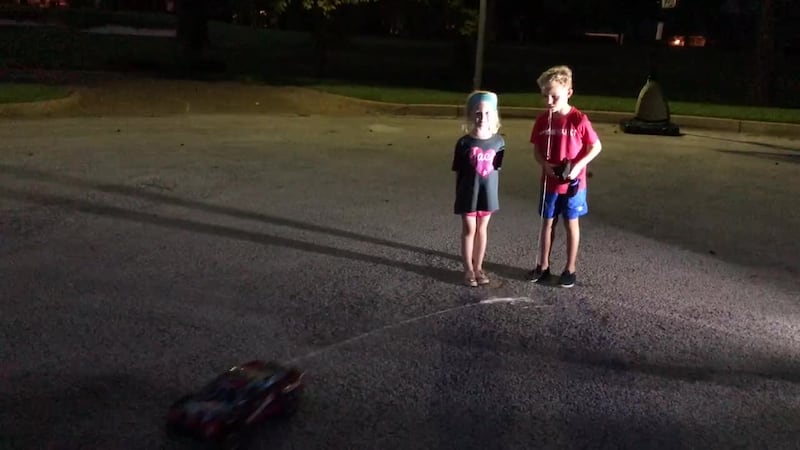 Updated: Oct. 22, 2018 at 10:55 AM CDT
TYLER, TX (KLTV) - When it came to pulling a loose tooth, a Tyler boy looked no further than his favorite YouTube comedy group, and his Traxxas remote-controlled car.
Jackson Mackintosh is a 7-year-old who attends Jackson Elementary in Tyler. His parents got him the Traxxas for his 7th birthday, and he found maybe its most creative use when he realized one of his two front teeth was loose.
Jackson's mother, Susanne, said they originally talked about pulling his tooth using a rocket, but after seeing the Dude Perfect group doing tricks with Traxxas cars, it seemed most fitting for this particular stunt.
Dude... perfect!
Copyright 2018 KLTV. All rights reserved.