Number of registered voters in Texas reaches record level
Nacogdoches County also breaks record of registered voters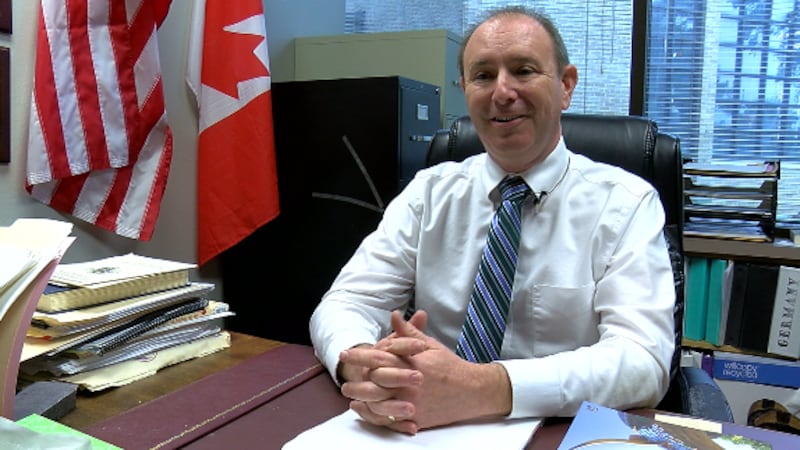 Updated: Oct. 16, 2018 at 10:19 PM CDT
NACOGDOCHES, TX (KTRE) - Almost 16 million Texans are registered to vote in the upcoming midterm election. East Texas elections administrators say they've seen a sharp increase.
"There's definitely a lot of excitement in the air and a lot of people have gotten registered to vote," said Todd Stallings, the Nacogdoches County elections administrator.
That excitement is state-wide. This year, the Texas secretary of state reports that almost 16 million Texans are registered to vote this fall, 1.6 million more than the previous mid-term election in 2014.
"What we're seeing this time is a lot more like a presidential election than a midterm election," Stallings said. "It's pretty phenomenal for a midterm year for the numbers to be going as high as they are. We broke the record here in Nacogdoches County for our voter registration. We've gone from about 35,000 in 2016 to 37,000 now."
Typically, voter turnout in Texas is among the lowest in the nation. Dr. Steve Galatas – an associate professor of political science at Stephen F. Austin University -- says it may be due to the actual process of becoming registered.
"Relatively speaking, Texas has among the more challenging voter registration processes. We could take a state like Minnesota for example that has same-day registration – you can register up until the day of the election," Galatas said. "In the state of Texas, you have to be registered about a month out, so that's always viewed as a deterrent."
Dr. Galatas also says one of the reasons behind this recent surge may be Donald Trump's presidency.
"His election and his style of being president has certainly encouraged the democratic base to be organized, to be energetic, to engage."
Early voting in the midterm election begins on Monday. Election day is November 6th.
Copyright 2018 KTRE. All rights reserved.