Tyler police release identity of victim in Faulkner Park crash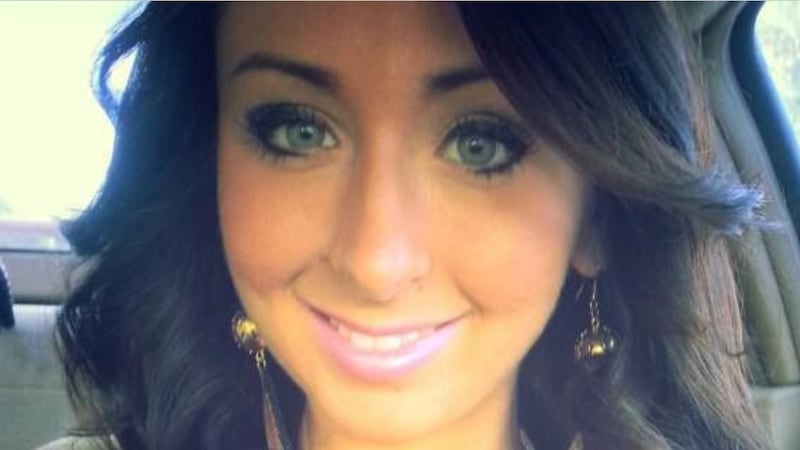 Updated: Oct. 5, 2018 at 8:18 PM CDT
TYLER, TX (KLTV) -UPDATE: Tyler police have released the identity of the person who died in a crash in Faulkner Park Friday. Police say a medical condition may have contributed to the wreck, though they are not able to confirm that at this time.
Tyler Police said 30-year old Michelle Baumsteiger of Tyler died in the wreck.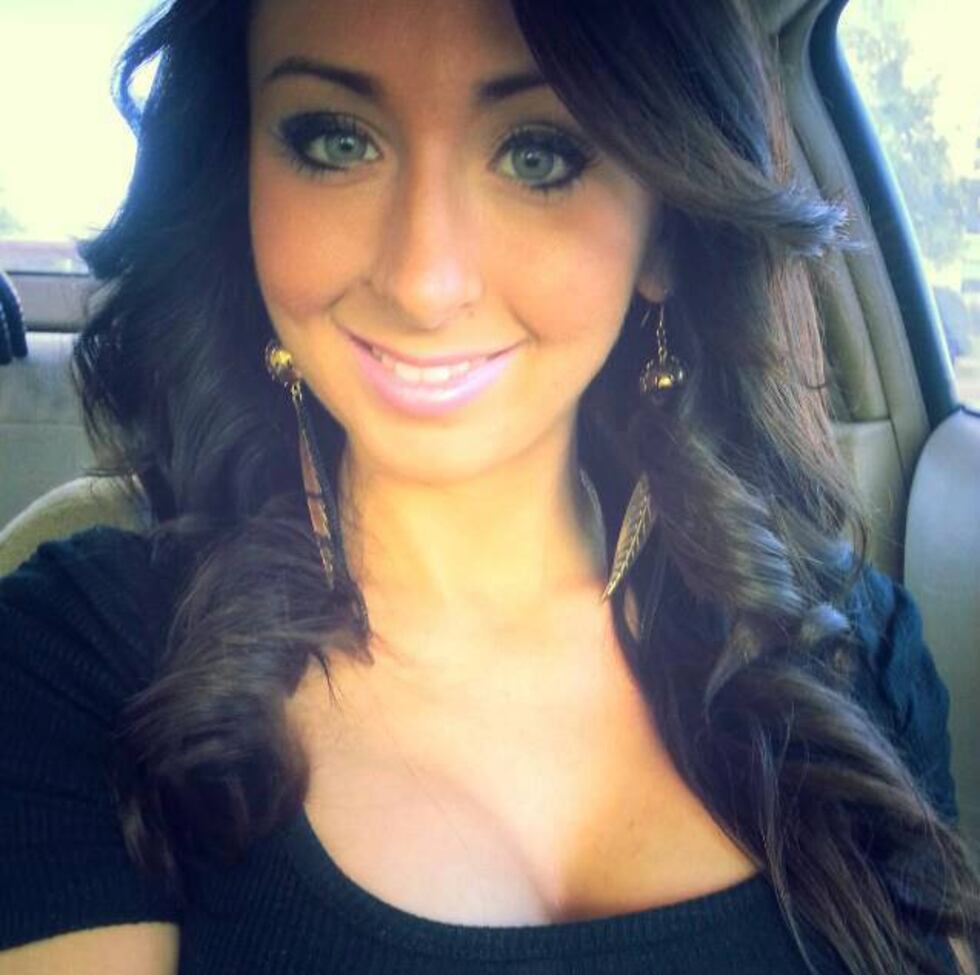 The crash happened on the service road that runs through Faulkner Park near the Nature Trail parking lot, police say. Baumsteiger's car left the roadway, police say, and crashed underneath a walking bridge.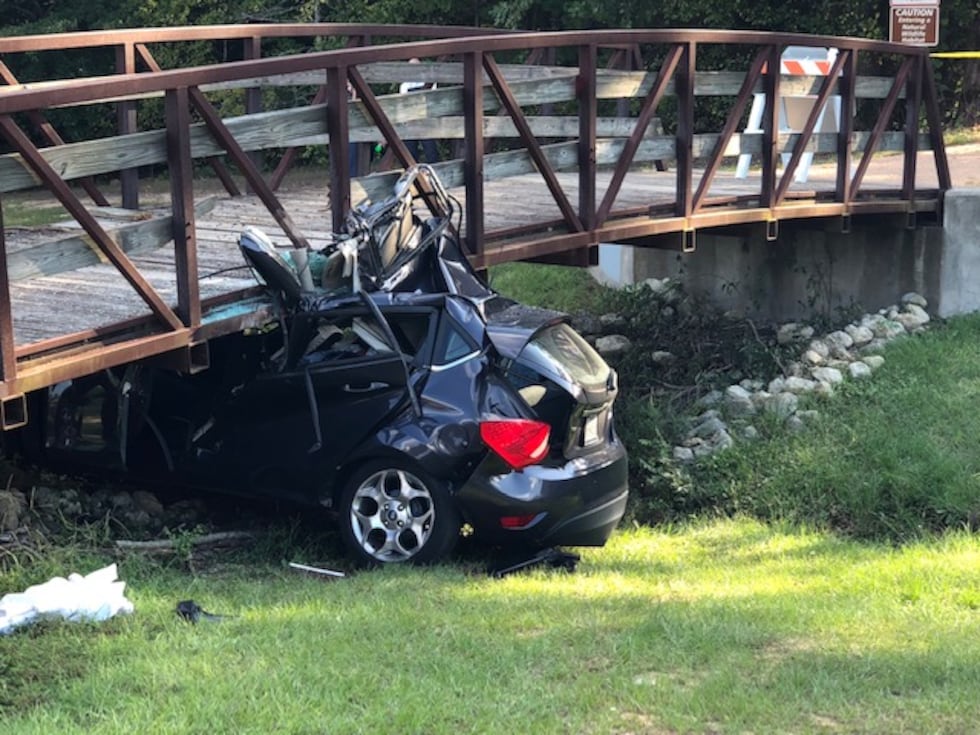 Officers and EMS arrived on scene and found Baumsteiger unresponsive.
The crash is still under investigation, so details are limited at this time.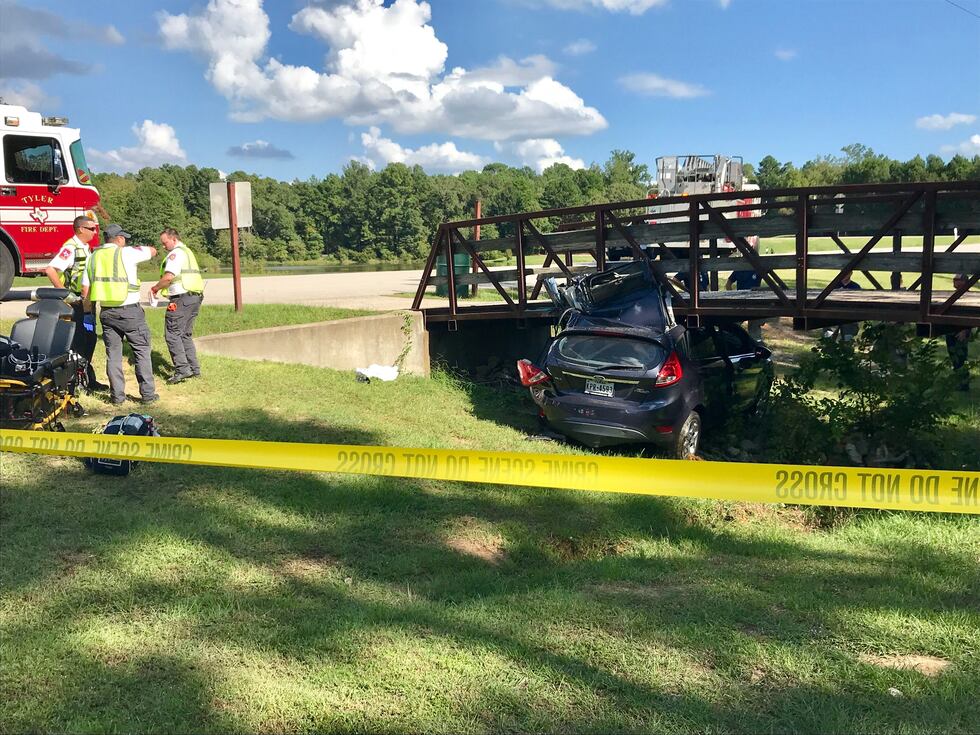 KLTV will continue to update this story.
Copyright 2018 KLTV. All rights reserved.