Cherokee County Sheriff: 2-year-old dies in accidental shooting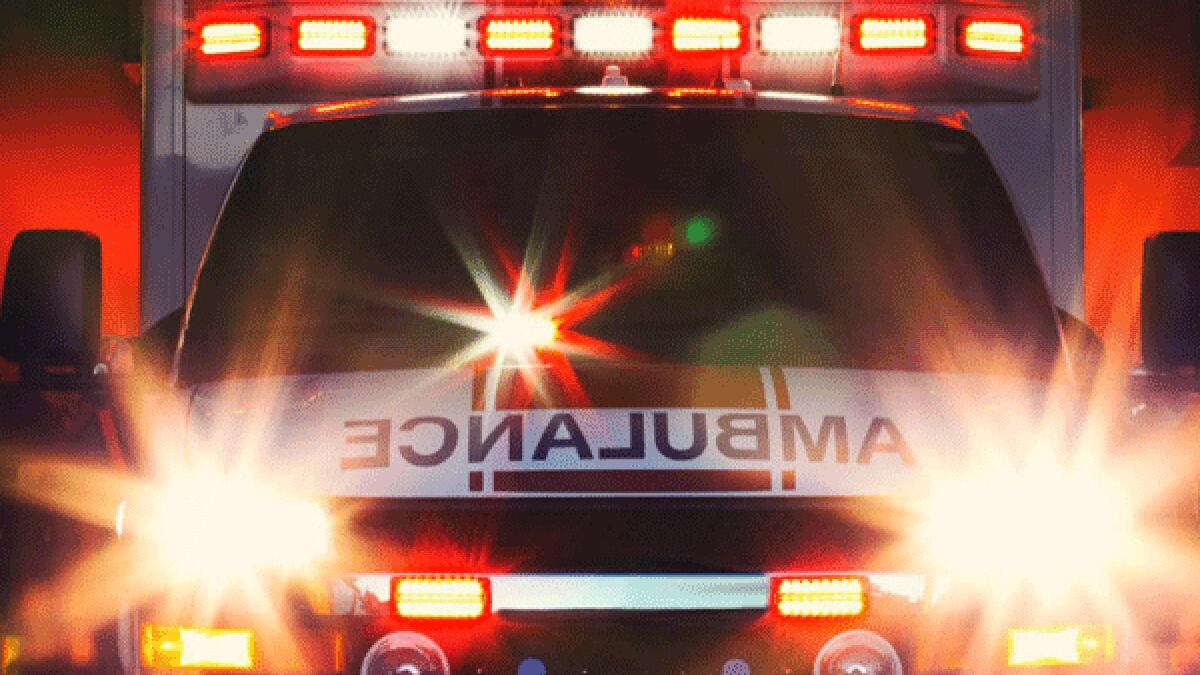 Updated: Sep. 28, 2018 at 11:23 AM CDT
CHEROKEE COUNTY, TX (KTRE) - The Cherokee County Sheriff reported a two-year-old died Thursday night in an accidental shooting.
According to Cherokee County Sheriff James Campbell, the child, who lived in Alto, was with his mother and 1-year-old brother visiting family members at a residence in Cherokee County, off of FM 1209.
Campbell said that the two-year-old and his brother walked around the corner into a bedroom, where the two-year-old got a hold of a gun and accidentally shot himself in the upper chest/neck area.
According to Campbell, the family reported hearing a loud pop. After finding the child, the family immediately called 911 and headed to Rusk. Unfortunately, by the time they reached paramedics the child was deceased.
Justice of the Peace Brenda Dominy pronounced the child dead at the scene. He was later taken to Southeast Forensic in Tyler for an autopsy.
The sheriff's office reports that at this time no charges have been filed against the parents. Campbell said there is no reason for them to believe it was foul play.
Campbell reported the incident is still under investigation and no names will be released at this time.
The sheriff's office released a statement on the incident Friday morning:
"A 2-year-old boy was killed about 9 p.m. Thursday evening, east of Rusk near the Atoy community as a result of a gunshot wound. The child and one year old brother went to the residence with their mother to visit relatives.
There were several adults in and outside the house. The two boys walked into a bedroom in the home and a short time later the adults heard a loud noise toward the bedroom. Apparently the two year old child found a pistol in the bedroom and picked it up when it fired.
When the adults went to the bedroom they saw that the two year old was apparently shot near the neck. They put the child into a private vehicle and headed to the ETMC facility in Rusk. They were met by an ambulance and two attendants worked on the child but he was deceased. Judge Brenda Dominy pronounced the child dead and sent the body to Tyler for an autopsy.
The Cherokee County Sheriffs Office is investigating the shooting and no foul play is believed to have occurred."
Copyright 2018 KTRE. All rights reserved.