Supporters of proposed Lake Columbia plan to move forward, despite setbacks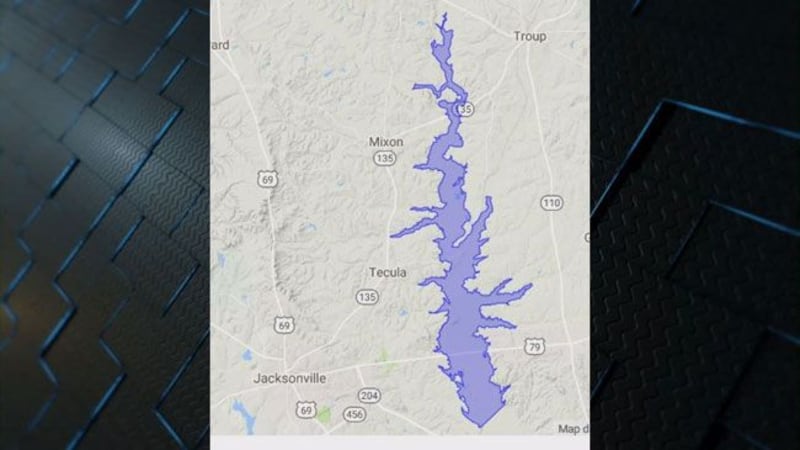 Published: Sep. 2, 2016 at 9:03 PM CDT
|
Updated: Sep. 2, 2016 at 9:04 PM CDT
NACOGDOCHES, TX (KTRE) - The Angelina and Neches River Authority, headquartered in Lufkin, is in the midst of a considerable amount of "damage control" Lake Columbia's future.
A federal agency has some specific requests. The fallout is that East Texas entities have pulled their support.
The Angelina Neches River Authority wants to own and operate the proposed Lake Columbia. Since 2000, 19 entities have become stakeholders. Any water East Texas doesn't use, with the right legislation, could someday be sold, said ANRA'S general manager Kelley Holcomb.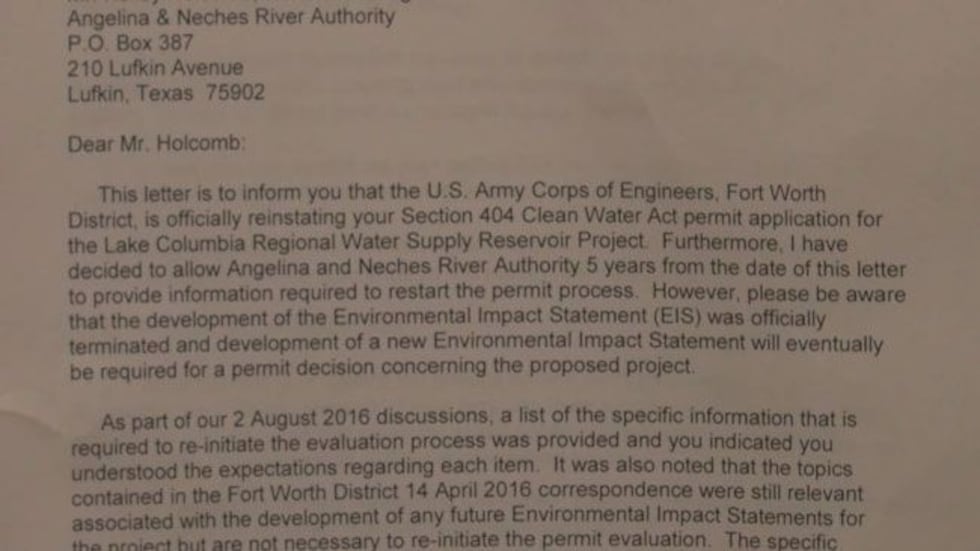 "The fact is East Texas has water," Holcomb said. "Central and West don't."
Federal approval is a must. Holcomb received a jolt in April when he opened the mail to learn the Corps of Engineers had withdrawn the Lake Columbia application.
"Did that come as a total shock?" Holcomb said. "Oh, out of left field. Totally out of left field."
The cause?
"They cite a lack of recent activity," Holcomb said.
Holcomb, ANRA board members, and state and federal politicians went into action resolving what State Rep. Travis Clardy (R-Nacogdoches) called "a little glitch in the system."
"A little glitch in the system. I think there is a lack of communication between the Corps and ANRA about the process we've made in the last two to three years," Clardy said.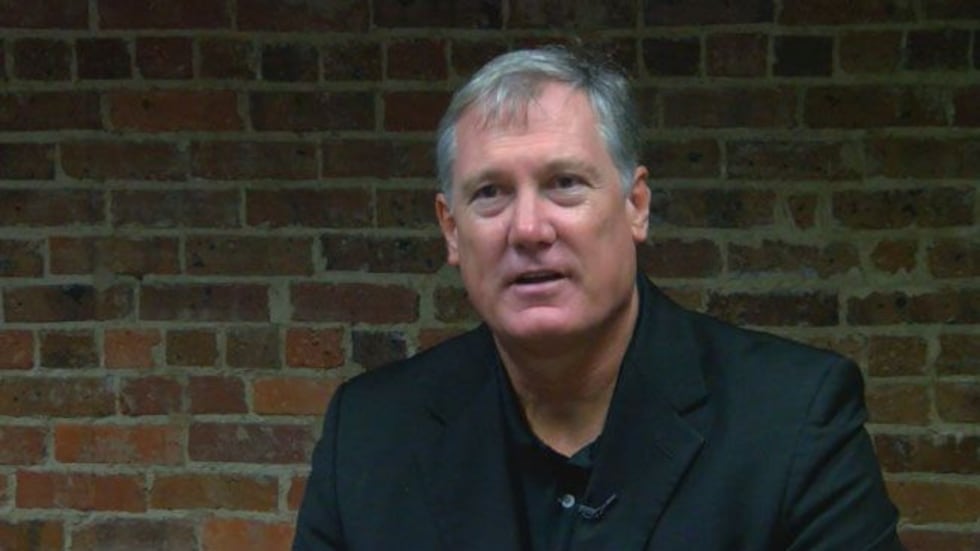 This week another letter came from the Corps informing ANRA the permit application has been reinstated. However, the development of the Environmental Impact Statement was officially terminated. In addition, ANRA must fulfill eight specific criteria within five years. The Ft. Worth office must receive routine electronic updates.
"I think we have to do a better job of explaining to them about the progress we have made," Clardy said.
Holcomb gets the message, but based on past federal requests he expects red tape.
"You get caught in this 'do loop' of let's go study something, let's go study something else. You submit it," Holcomb said. "Revise it. And you just get caught up in that."
Some entities are weary. North Cherokee Water Supply Corporation and the City of Whitehouse have pulled out of the project.
"A lot of talk, never gonna happen, never gonna be built, doesn't have enough money, ANRA doesn't have enough money, East Texas doesn't have enough money," Holcomb said with a sigh. "That's a real concern."
Proponents say Lake Columbia will get back on track.
Kelley Holcomb has no doubt that without the help of Clardy, State Senator Robert Nichols, and the Texas delegation in Washington, D.C. the reinstated application would not have happened. A history of Lake Columbia can be found on its website.
Copyright 2016 KTRE. All rights reserved.