Hemphill community remembers Columbia Space Shuttle tragedy 11 years later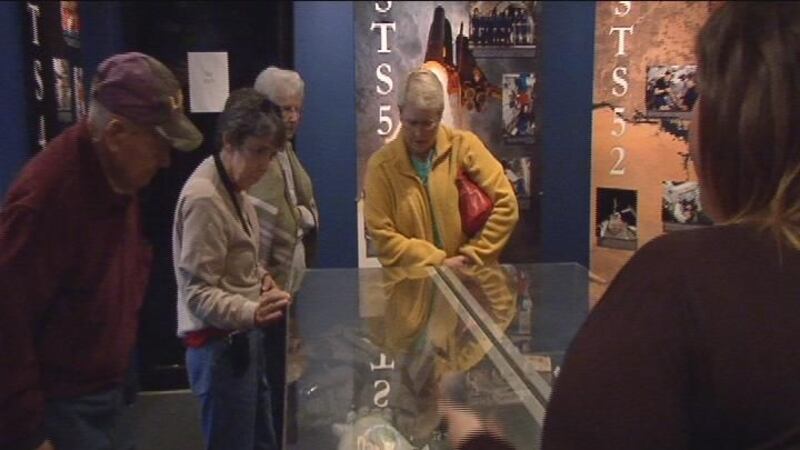 Updated: Mar. 22, 2016 at 9:49 PM CDT
HEMPHILL, TX (KTRE) - "Be strong and of good courage" are words STS-107 commander Rick Husband told the Space Shuttle Columbia crew just a day before launching into space.
11 years later the verse found in Joshua 1:6-9 sits forever engraved on a stone in front of the Patricia Huffman Smith Museum 'Remembering Columbia.'
"It's still really close to our hearts, It's still fresh," said Belinda Gay, Museum Vice President.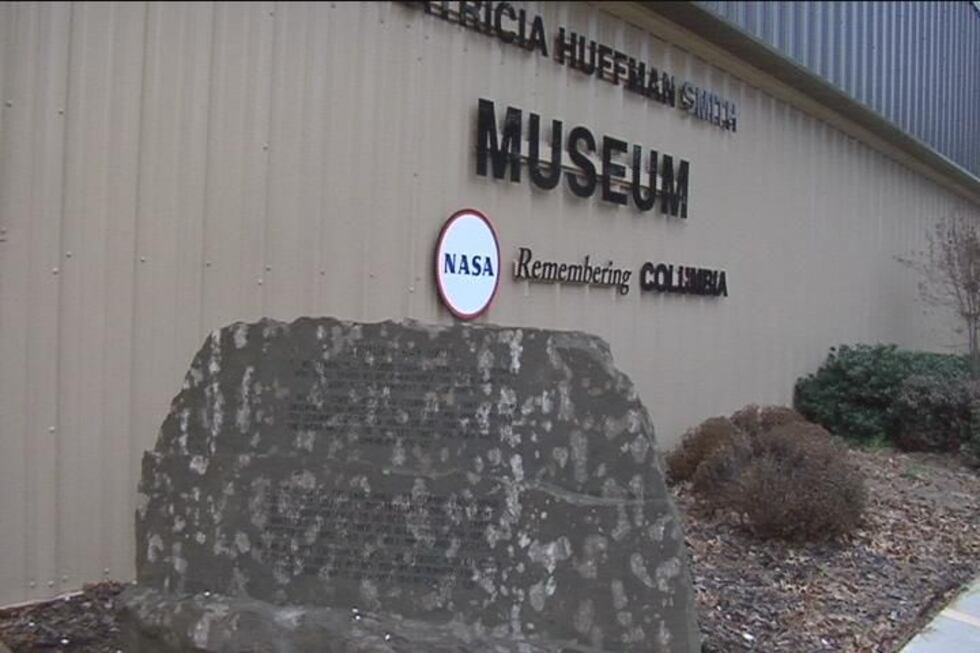 Saturday marks the 11 year anniversary of the shuttle crash, early this morning members of the Hemphill community gathered to pay their respects to those lost on a day they remember all too well.
"We couldn't imagine what in the work could have caused such an explosion," said museum visitor Lavonne Thames.
"I saw flame and smoke in the sky," said museum employee Leaton Van Winkle.
Museum Curator Rebecca Tatum says everyone's experience was different but they all could tell you the same story of how their community rose to the occasion amidst the ashes of tragedy.
"The community was out there before the FBI, NASA or anybody gout out here," said Tatum.
Walking into the museum you'll find space suits and shuttle models, but if you look a little closer, you'll also see favorite CDs, notebooks, letters and even contacts, just pieces of the lives gone in an instant.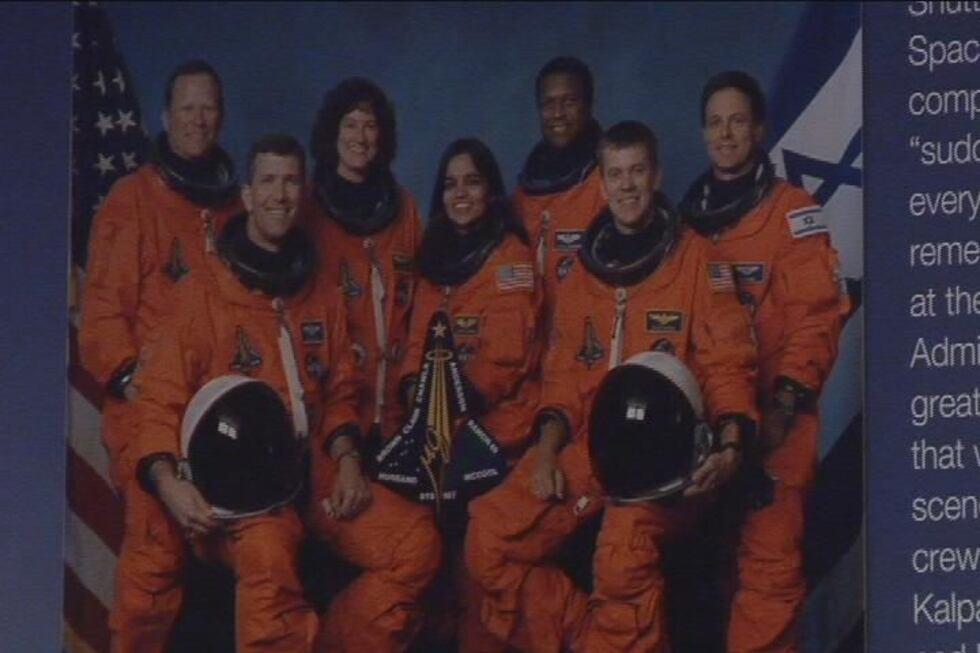 "She had 28 successful missions, she did what she was supposed to do, it's a tragedy," said Gay.
The museum also honors two members of the recovery team who died in a plane crash while helping with the search.
But officials say the museum is about more than just recovery efforts, its also about space, where NASA is going in to future and remembering those, who paved the way.
"It's something I'll never forget," said Tatum
For more information about the museum visit their website here: http://nasacolumbiamuseum.com/
Copyright 2014 KTRE. All rights reserved.