Upcoming National Geographic special on Columbia tragedy to feature East Texans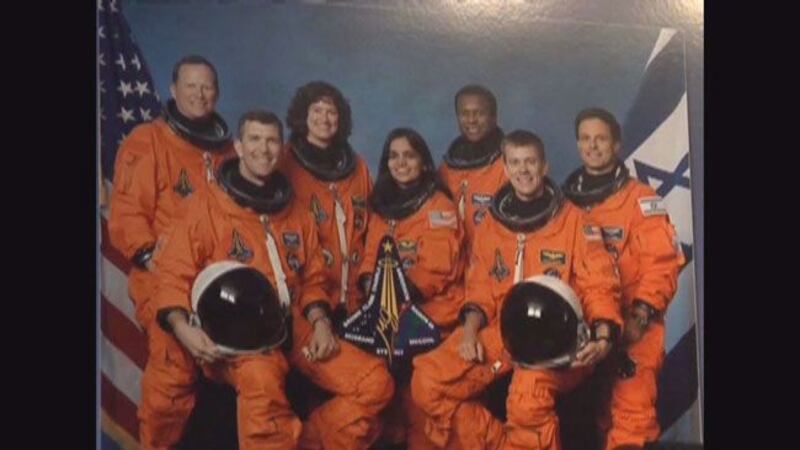 Published: Jan. 29, 2016 at 9:48 PM CST
|
Updated: Jan. 29, 2016 at 10:13 PM CST
NACOGDOCHES, TX (KTRE) - The 13th anniversary of the fall of Shuttle Columbia is Monday. Aside from regional observances that begin as early as Saturday, National Geographic will air a recently produced special about the disaster on its channel Sunday night.
The broadcast features accounts of East Texans from Nacogdoches to Hemphill.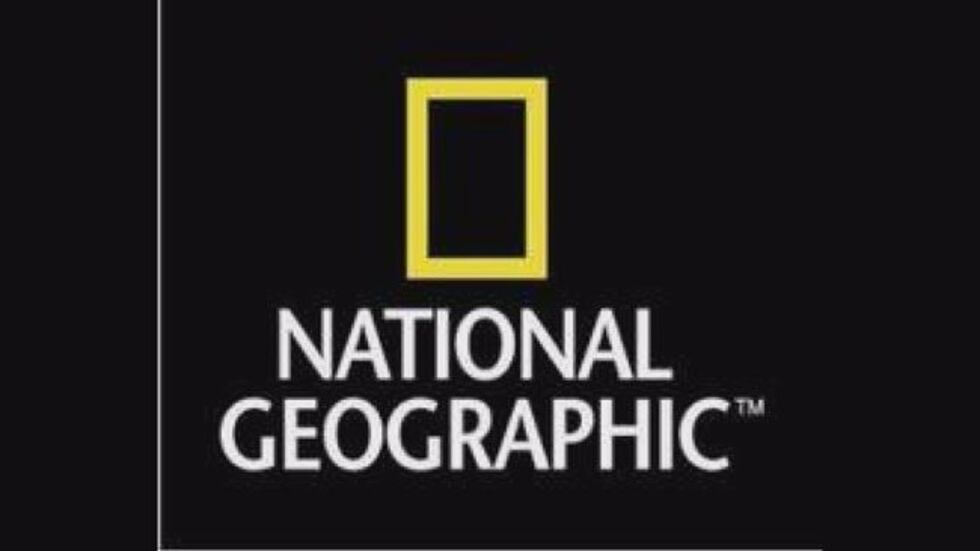 It's been over a decade since the Shuttle Columbia disaster, but people still want to hear East Texans talk about the event.
"It was a call out of the blue to begin with," said Nacogdoches Police Sgt. Greg Sowell, who was interviewed by National Geographic.
And ended with a National Geographic special titled, "The Day the Sky Fell." A crew visited Nacogdoches, Hemphill, and places in between. Sowell's interview is in the promotional and the episode.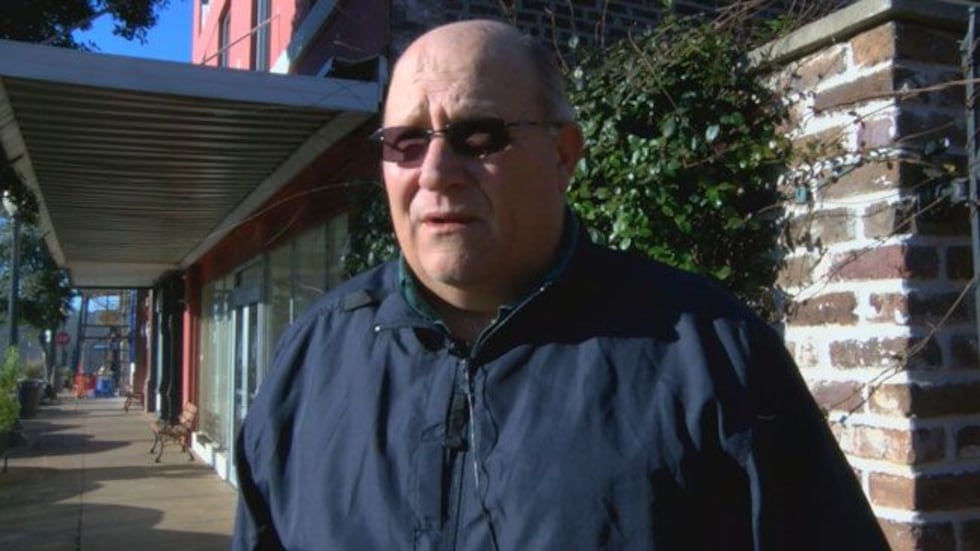 "We started immediately getting calls of falling objects and falling material that could possibly be from the space shuttle," Sowell said in the special. "We realized, of course, our worst fears were true. That the shuttle had actually exploded over Texas."
Do East Texans tire of sharing the accounts? Of course not.
"And it doesn't surprise me at all that the interest is still there because it was a historic day in the history of the world," Sowell said.
Nacogdoches County Justice of the Peace David Perkins will also share his memory with viewers.
"Some friends and I were just having a general discussion, and we heard this long sonic boom," Perkins said in the special.
Perkins and Sowell drove a video crew of three and a producer to various locations.
"We went out on a scene where this part was at," Perkins said. "And they had so much gear they couldn't cross the ditch where we had to go to. They took a drone, flew around and zoomed in on all our places."
"They take a lot longer to do a segment," Sowell said.
It will be worth the time if the nation learns about the role East Texans played in a historic recovery event.
"And that was to search an area by air, water, and ground the size of the state of Rhode Island," Sowell said.
However, most of all, it letd listeners hear the compassion East Texans continue to feel about the tremendous loss.
"There are seven member who lost their lives on that," Perkins said. "And these seven members were doing something great for our own nation. We can't forget about it."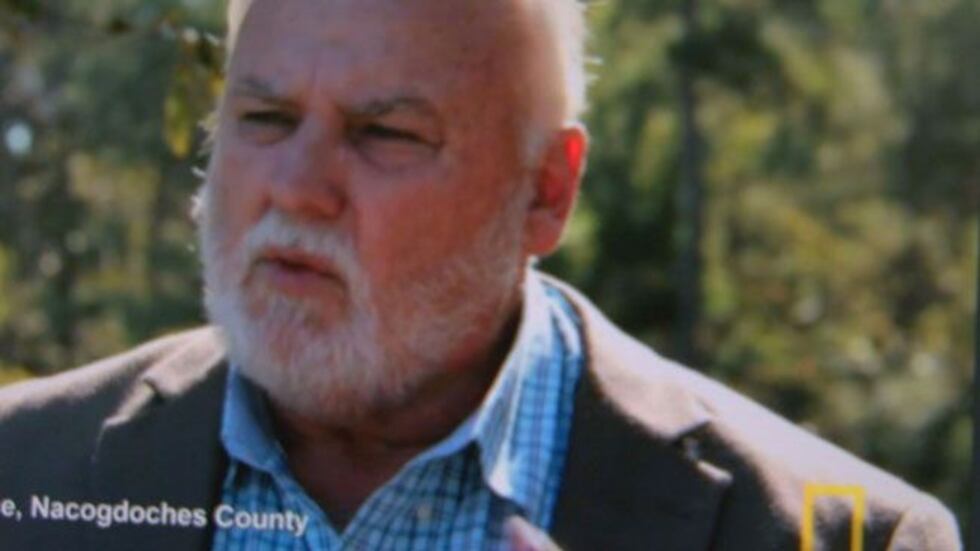 So that's why the Shuttle Columbia story is told once again.
The Day the Sky Fell will air Sunday at 8 p.m. on the National Geographic Channel.
Other Shuttle Columbia events include the opening of the Columbia Memorial Museum in Nacogdoches. Historian Dr. Morris Jackson has several rooms of Columbia memorabilia on display.
The museum exhibit, "Memories of Columbia," will open tomorrow from 10 a.m. to 5 p.m., Sunday 1 to 5 p.m. and Monday through Saturday of next week from 10 a.m. to 5 p.m. Admission is free.
And in Hemphill, at 7:45 a.m., the Patricia Huffman Smith NASA "Remembering Columbia" museum will hold a memorial service to reflect on the events of February 1, 2003. On Monday admission will be free.
Copyright 2016 KTRE. All rights reserved.