Lubbock Unveils Willie McCool Statue
Published: May. 8, 2005 at 12:29 AM CDT
|
Updated: Dec. 14, 2014 at 12:23 AM CST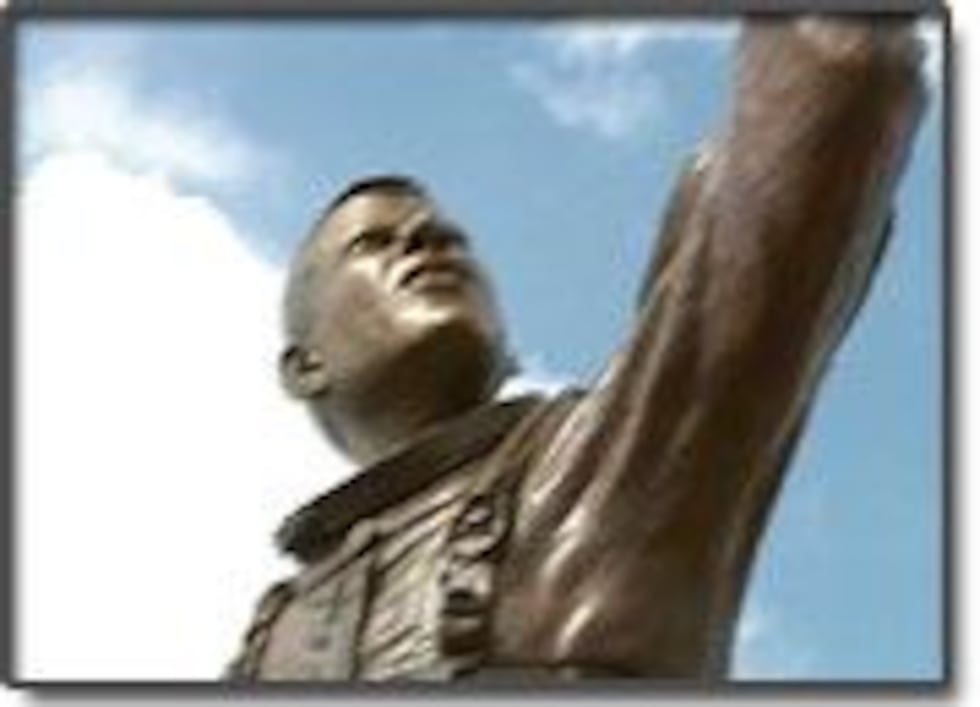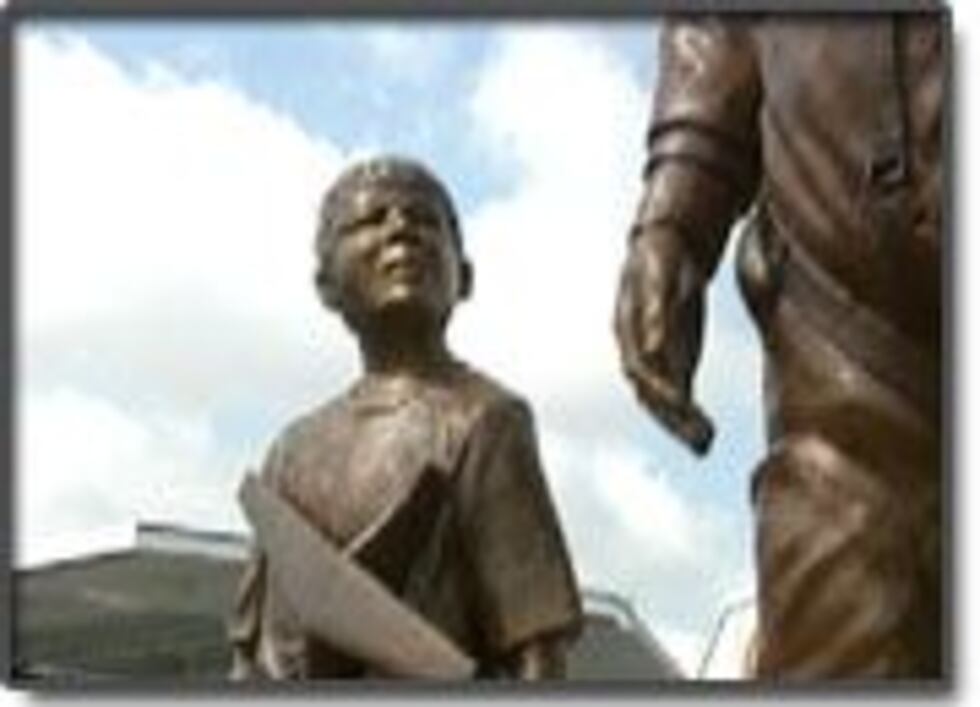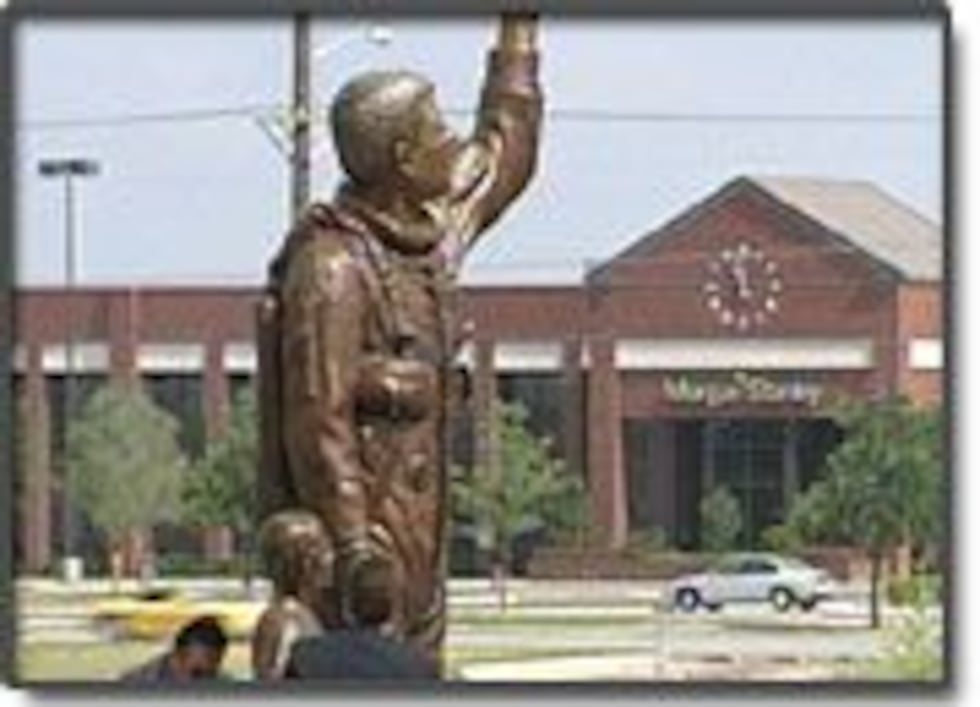 It's been two years, three months and seven days since the Space Shuttle Columbia tragedy. One of the seven crew members aboard that shuttle was Cornado graduate, Willie McCool. Since then, two Lubbock sculptors have been working to create a 15 foot bronze statue in his memory. Saturday, it was unveiled at Huneke Park in South Lubbock in front of his family, friends, and fellow astronauts from NASA.
"They're dedicating a statue to the astronaut who died," Allison Windisch said as she stood by her brother, sisters and mom.
"Even though its been over two years, it's still kind of fresh to have your dad's picture on the news or have a statue of him, it's just a real big honor for our family to have this here forever," said Willie McCool's son.
Salind Hobgood worked with McCool and the other astronauts aboard Columbia. She came from Houston to see the special statue. "He had so many different aspects, he was a runner, he was an astronaut, he was a pilot, a wonderful father a wonderful husband, wonderful son, just a full package, a perfect person!"
"I'm so proud of our community to show their respect and how they're honoring one of our own. This is a beautiful day," said City Councilwoman Phyllis Jones.
"It's huge, it's impressive! It's still kind of weird, everyone else sees him as an astronaut and a hero and for us, it's our dad and most of these things you hear people saying about him I never saw him as those technical accomplishments. I just saw him as my dad and soccer coach," Sean McCool said.
Stephanie Wilson was in the same astronaut training class with McCool."It's very fitting that there be a small boy next to him holding an aircraft so that people who come to the statue can talk to their children about becoming just like Willie." Wilson said.
His son agrees..."Someone could see this statue and maybe a little boy or girl will be inspired by this to, just to press themselves to do their best."
A lei was placed around the statue by Willie McCool's wife, Lonnie. It's a native Guam tradition to honor someone's memory.