Hemphill pays respects on 10th Columbia anniversary
Published: Feb. 1, 2013 at 10:27 PM CST
HEMPHILL, TX (KTRE) - In Hemphill Friday morning, a pastor told guests, "today is not so much a day to mourn, but to remember."
On a bright sunny morning, just as it was ten years ago, people gather inside the First Baptist Church for a glowing tribute.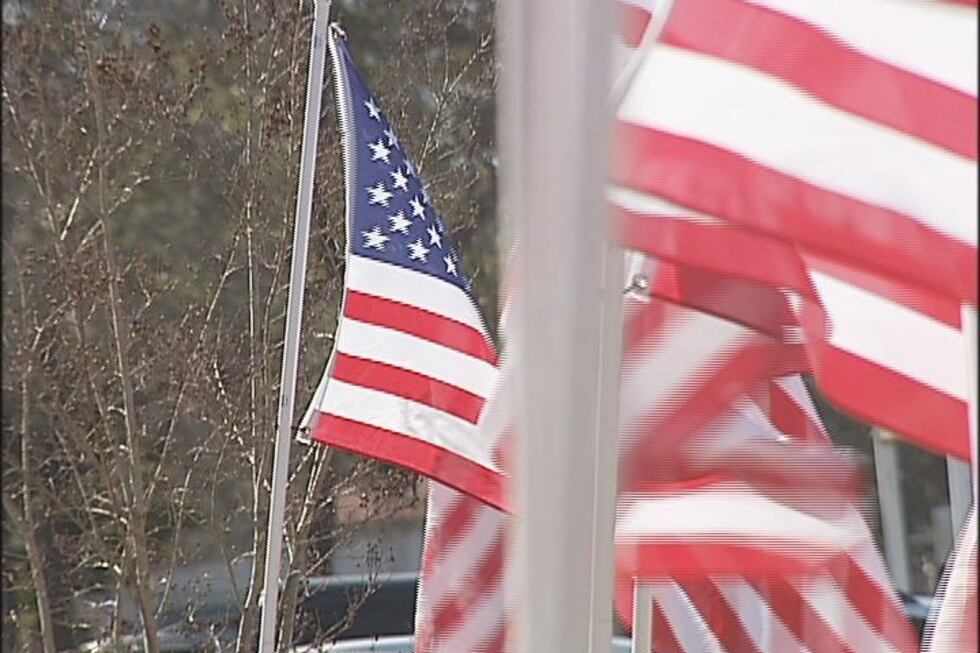 The Columbia memorial service in Hemphill begins at the same time each year. When the minute arrives there's a moment of silence. "When the first astronaut was found the goal immediately began to send them home," said Rev. Fred Raney. "It was our town that with great dignity, honor and secrecy set out to the task that returning these brave individuals who temporarily came to rest in our town to their families," said City Manager Don Iles.
It was the beginning of a bond. JP Harrison's biography of his wife, Columbia flight engineer Kalpana Chawla, is dedicated to East Texans.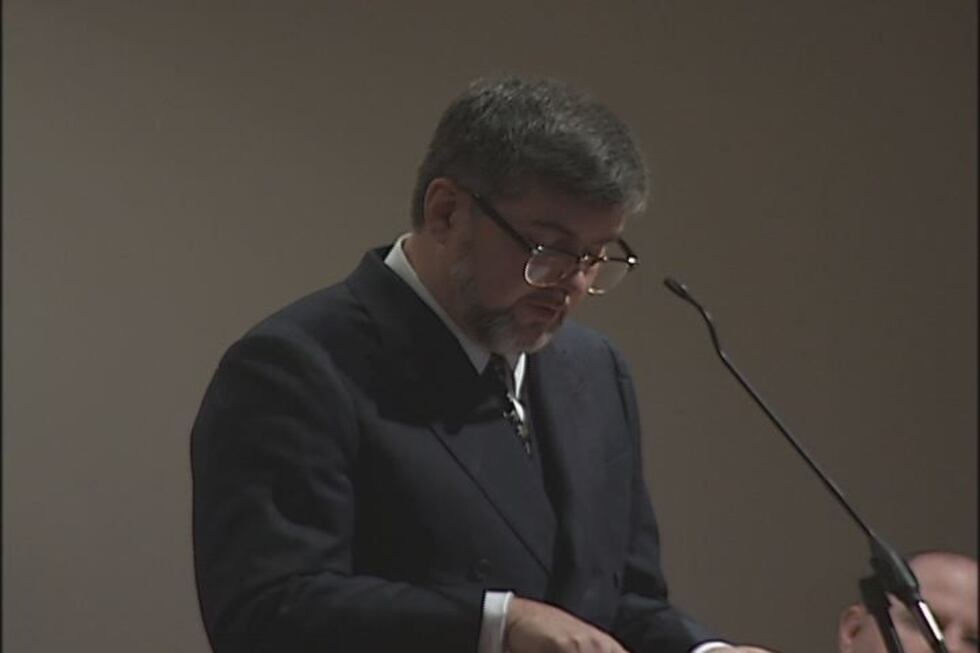 "For their magnificent efforts in the aftermath of the loss of Columbia resulted in the recovery of the crew and spacecraft," said Harrison.
An Israeli flag is presented to the NASA Columbia museum in honor of astronaut Ilan Ramon.
The exchanges make longtime residents feel good about where they live.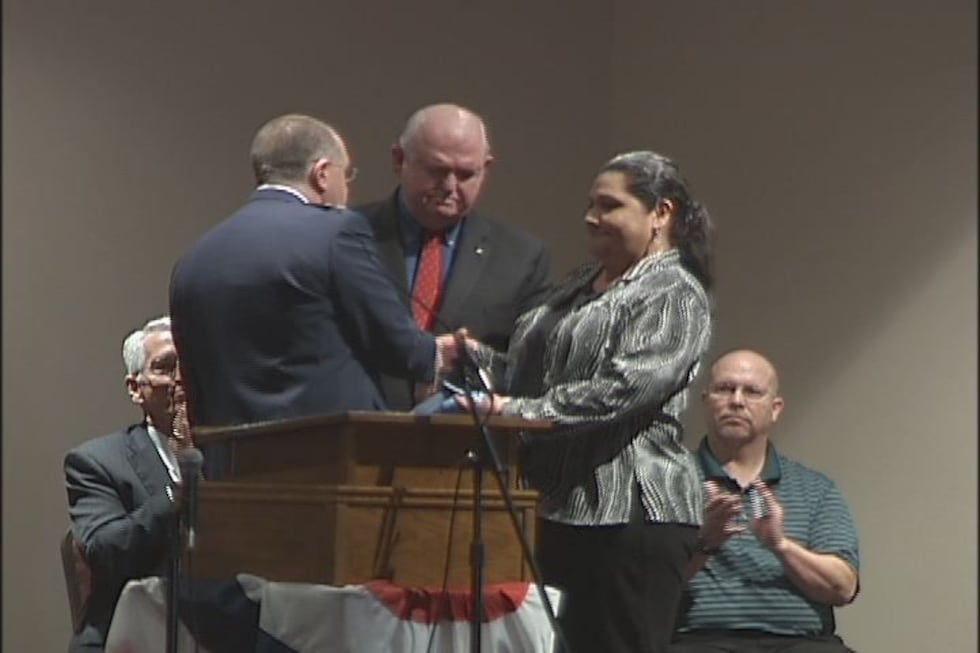 "Immediately people started to react and I thought was just a wonderful testimony," said Sabine County Judge Charles Watson. "Made me proud to be a part of this county."
Friday was also an opportunity to focus on the accomplishments in space. More than 80 experiments were conducted on Columbia and much of the information was successfully downloaded to earth. So thanks is given for the ability of learning, intelligence, accomplishments and that the legacy will live on.
Copyright 2013 KTRE. All rights reserved.