Hemphill author recalls the Columbia tragedy, finding America's heroes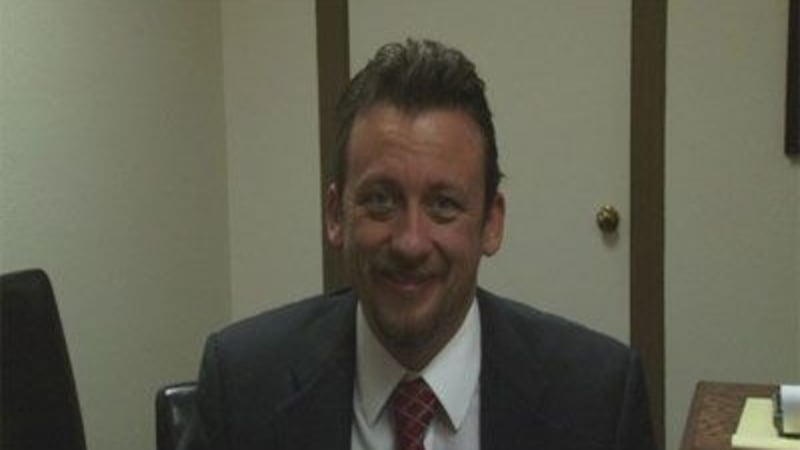 Published: Feb. 1, 2013 at 10:45 PM CST
HEMPHILL, TX (KTRE) - Byron Starr, a funeral director for the Starr Funeral Home in Hemphill and part-time novelist, wrote his book Finding Heroes in 2008 about the discovery of the seven astronauts who lost their lives during the Columbia Space Shuttle tragedy on February 1, 2003.
But Starr said the journey to write the book was so emotional it was almost too difficult for him to finish it.
On February 1, 2003, Starr was awoken by a loud boom in the sky.
"It wasn't a rumble; it was a separate booms but it was so close it sounded like a rumble. Backtracking in my mind I can tell that it was thousands of sonic booms. Boom, boom, boom., boom. But they were so close it sounded like a rumble at the time," Starr said.
While trying to calm his nerves from the frightening awakening, Starr's phone began to ring off the hook.
"I immediately started receiving phone calls that you know some items had been found and I did not believe that anything like that could've happened and before long we were called out to make recoveries," Starr said.
Writing down notes along the way, Starr began the emotional journey to find the seven astronauts.
"The notes turned into this and that and I started talking to people about it and sort of did half of an interview basically to gather my thoughts and one thing led to another and it started becoming a book," Starr said
Flipping through the pages of a nonfiction book he wrote nearly ten years ago, memories of that day flooded back.
"The sound grew to such a crescendo that the walls of our houses began to shake," Starr said. "Some even had the added horror of opening their windows to see jagged pieces of twisted metal raining from the sky."
But this moment was only the beginning for Starr, who spent two weeks combing a ten mile stretch in Sabine County with FBI agents and NASA astronauts.
"It was crazy. The first day was just like surreal. Everything kept happening just constantly. We would go to one site and we would rush to another one," Starr said.
Starr said after all seven astronauts were found he helped NASA transport the bodies to Lufkin for identification and then to the Barksdale Air Force Base in Louisiana.
Copyright 2013 KTRE. All rights reserved.