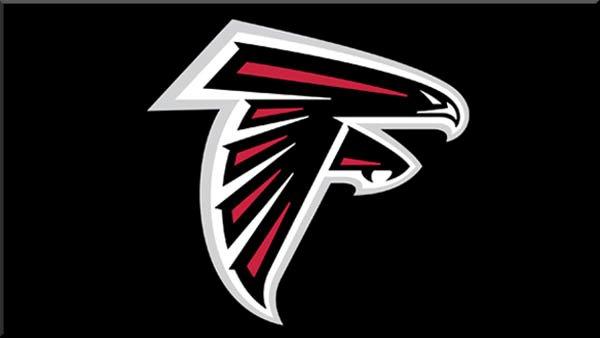 ASHBURN, VA (AP) -
Kirk Cousins will start for Washington vs. the Atlanta Falcons on Sunday -- and Robert Griffin III will be the No. 3 quarterback behind Rex Grossman.
Coach Mike Shanahan on Wednesday went ahead with his plan to sit Griffin, further stoking the turmoil surrounding the future of the coach.
Shanahan said on Monday that he was considering benching Griffin for the rest of the season to keep the quarterback healthy for the offseason. Shanahan pointed out at Griffin has been sacked 24 times in the last five games and that two of the team's final three games are on artificial turf, including Sunday at Atlanta.
But there's no certainty that Shanahan will be the coach next year. Washington is 3-10, its third losing season in his four years in Washington.
Copyright 2013 Associated Press. All rights reserved.