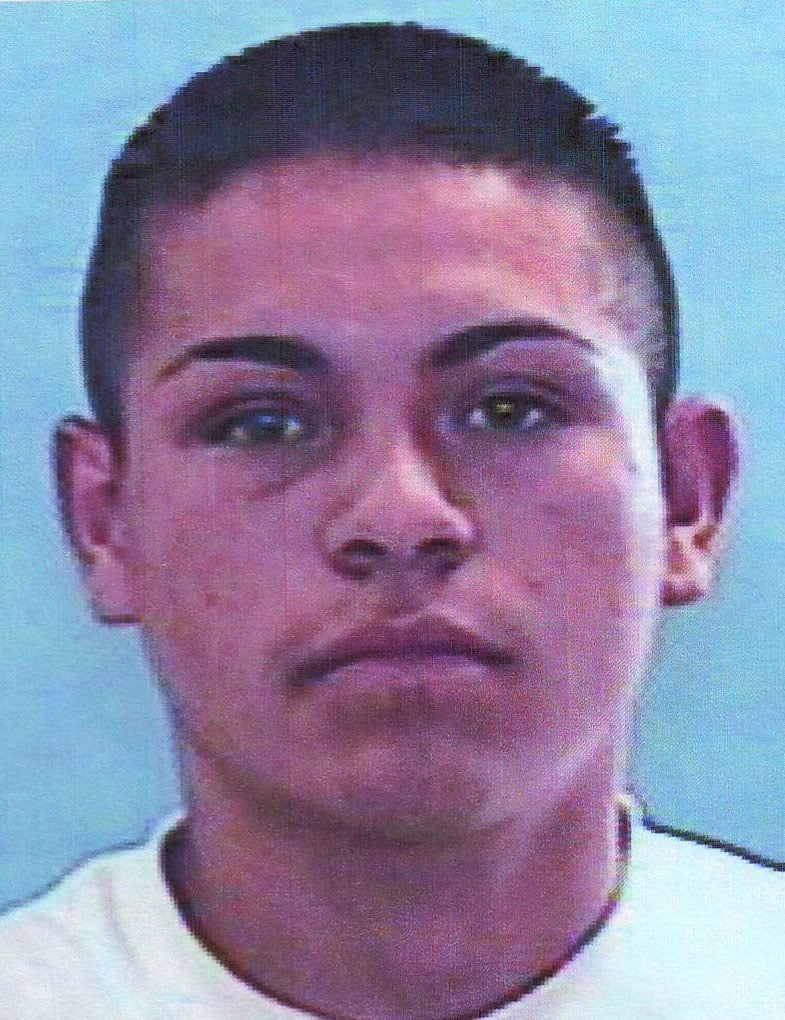 Ernesto Ortiz (Source: Silent Witness)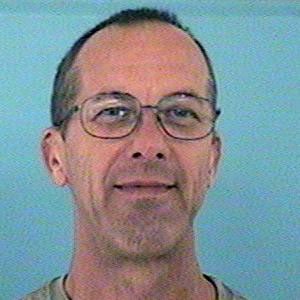 William Shannon (Source: Silent Witness)
PHOENIX (CBS5) -
This week's Manhunt Monday gives you two ways to help get fugitives off the street.
Police need help finding 24-year-old Ernesto David Ortiz. He is wanted for skipping out on charges of auto theft and conducting a chop shop.
Ortiz is described as 5'1" tall and weighs 130 pounds. He has black hair and brown eyes.
There's also a warrant out for the arrest of 49-year-old William Shannon. He is wanted for probation violation on an original charge of attempted molestation of a child.
Shannon is 6'7" tall and weighs 220 pounds. He has brown hair and blue eyes.
Anyone with information about these fugitives is asked to call Silent Witness at 480-WITNESS (480-948-6377) or 480-TESTIGO.
Copyright 2013 CBS 5 (KPHO Broadcasting Corporation). All rights reserved.