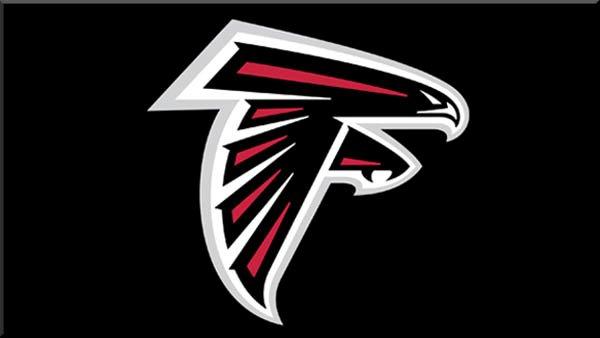 FLOWERY BRANCH, GA (CBS46) -
The Atlanta Falcons have promoted Terry Robiskie to assistant head coach/wide receivers coach.
Robiskie's NFL career began over three decades ago and he is considered one the best wide receiver coaches in the NFL. He will continue to tutor the Falcons wide receivers for a sixth season in addition to taking on assistant head coaching duties in 2013.
Robiskie's duo of wide receiver Roddy White and second-year receiver Julio Jones in the 2012 season were the best in the NFL, according to statistics. White and Jones combined for an NFL-best, 2,549 receiving yards and 171 catches and 17 touchdowns. White and Jones teamed to make the Falcons one of just four teams in the NFL with two 1,000-yard receivers in 2012.
Prior to coming to Atlanta, Robiskie was the former offensive coordinator and interim head coach on two occasions during his time in the league. He also served as wide receiver coach with the Miami Dolphins.
Robiskie is a native of Edgard, LA, and played four years as running back at LSU. He was named MVP in the Southeastern Conference in 1976 and his likeness is up on the wall of the Superdome as a member of the New Orleans Sports Hall of Fame. In 2012, he was inducted into the Louisiana Sports Hall of Fame.
Copyright 2013 WGCL-TV (Meredith Corporation). All rights reserved.